Branded Trans-Siberian
Great Value Alternative
A journey on the Trans-Siberian railway is rated among The Ultimate Trips of a Lifetime, and for a good reason. However, be careful when choosing trains for your adventure, bad transport can ruin your entire experience. One of the best options to travel across Siberia railroad is via branded Trans-Siberian trains. These are the finest local sleeper trains designed to provide superior comfort in comparison to regular overnight trains. They are well-maintained and, in fact, 1st class cabins rival in comfort private luxury Trans-Siberian trains. 1st class compartments on these trains are designed for 2 passengers with 2 beds. There are usually 6 to 8 cabins per car with wash basins and toilets located at each end. Restaurant cars serve delicious food and car attendants cater to your needs in coffee, tea or a quick snack.
Tours including this Branded Trans-Siberian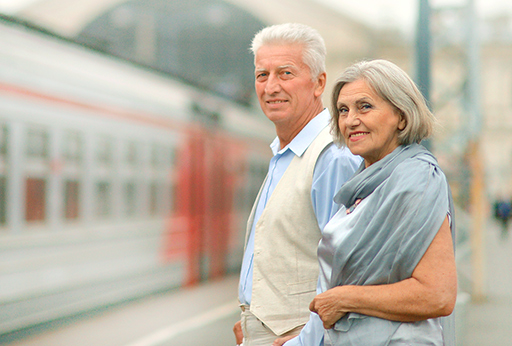 Moscow
Kazan
Ekaterinburg
Irkutsk
Ulan Bator
SALE: 30% OFF! Ideal program for travelers who want to explore authentic Trans-Siberian. Travel in comfort on board your private train car, with professional dedicated tour director and expert service.
No video has been added yet