Ararat Park Hyatt Hotel, Moscow
This 5-star hotel is part of the Hyatt family of hotels. Located near many of Moscow's metro stations and within five minutes walk to Tverskaya Street, the Ararat Park is yet another of Moscow's hotel gems.
It provides all basic amenities one would expect from an excellent hotel: Wi-Fi, fully-stocked bathrooms, satellite TV, and a mini-bar in each room - yet goes above and beyond with its extra perks.
Room type: Park
Room size: 431 sq ft
Double bed: Queen/ King 71"x79"/ 79"x79"
Twin bed option: Available, 47" x 81"
Tours including this Ararat Park Hyatt Hotel, Moscow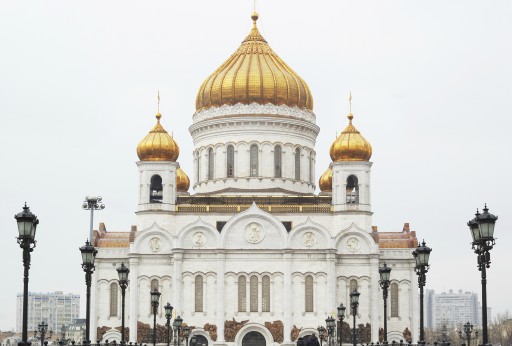 COMPLIMENTARY VISAS Treat yourself to an outstanding experience of Moscow & St. Petersburg with our 5-star small group tour in Russia. An enhanced itinerary of our signature tour with luxury central hotels & extra tours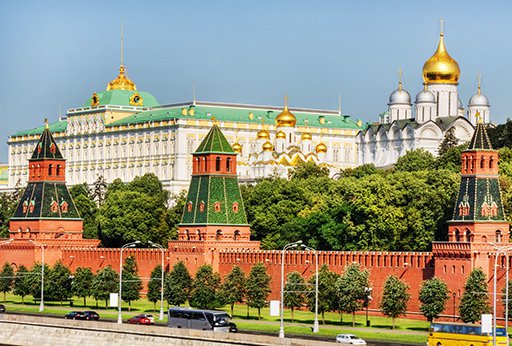 COMPLIMENTARY VISAS
Our private tour of Russia's Moscow & St. Petersburg covers all major highlights in a completely carefree fashion. As always offering top-notch quality and service throughout.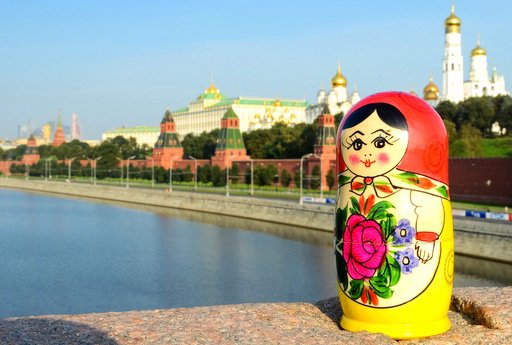 COMPLIMENTARY VISAS
Be treated like royalty discovering Moscow and St. Petersburg with the best 5-star hotels, thoroughly designed tours, Russian visas, 1st class train tickets and transfers included in our 5+ star luxury tour