Immerse yourself in the beauty of Russia with special tours to Europe and Asia. With select Trans-Siberian programs travel from Moscow to Vladivostok or Ulan Bator and Beijing on high-comfort trains. Get the authentic experience as you tour the cities your adventurous train makes stops in and see Lake Baikal.
Top picks from Travel All Russia
Ulan Bator
Irkutsk
Ekaterinburg
Kazan
Moscow
SALE: 30% OFF! The Trans-Siberian adventure you've been longing to set off on: private train car and included Russian & Mongolian visas.
Vladivostok
Khabarovsk
Ulan-Ude
Irkutsk
Ekaterinburg
Kazan
Moscow
SALE: 30% OFF! Take the chance to cross the biggest country in the world from east to west on a 19-day journey on a private train car.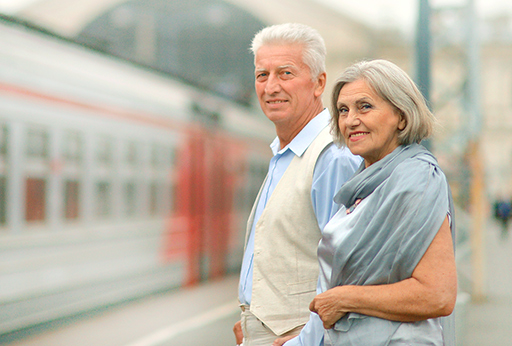 Moscow
Kazan
Ekaterinburg
Irkutsk
Ulan Bator
SALE: 30% OFF! Ideal program for travelers who want to explore authentic Trans-Siberian. Travel in comfort on board your private train car, with professional dedicated tour director and expert service.