Good news for the early birds! Our most popular tours to Russia, including Trans-Siberian journeys and Volga cruises, are already open for 2018 booking. Browse 2018 departures for our award-winning programs. We recommend booking in far advance to secure best accommodation options & avoid price increases.
Top picks from Travel All Russia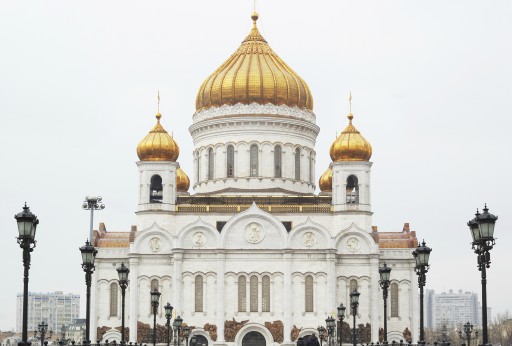 COMPLIMENTARY VISAS Treat yourself to an outstanding experience of Moscow & St. Petersburg with our 5-star small group tour in Russia. An enhanced itinerary of our signature tour with luxury central hotels & extra tours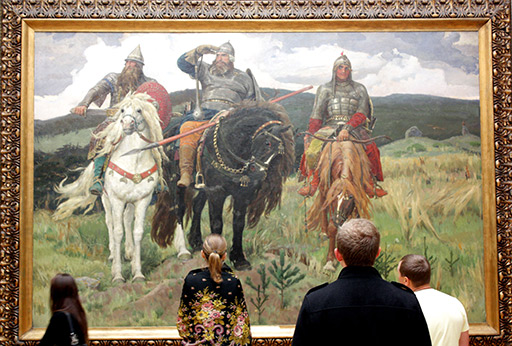 COMPLIMENTARY VISAS Unmatched in convenience and price, this 4+ star program takes you through main highlights of Russian capitals in our signature style: best guides, downtown hotels & seamless logistics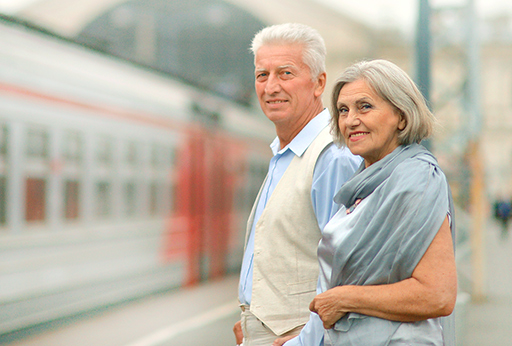 Moscow
Kazan
Ekaterinburg
Irkutsk
Ulan Bator
COMPLIMENTARY VISAS
Ideal program for travelers who want to explore authentic Trans-Siberian. Travel in comfort on board your private train car, with professional dedicated tour director and expert service.
Two Capitals, Golden Ring
Volga River
Trans-Siberian
Related blog posts: