Consider joining a small group tour to travel to Russia? Plan your tip in advance and take advantage of our best small group Russia itineraries for the 2019 travel season. As usual, Russian visa support, airport transfers, best centrally-located 4 or 5-star hotels, professional local guides for sightseeing tours, as well as a petite group size of no more than 14 travelers are all part of the package.
Top picks from Travel All Russia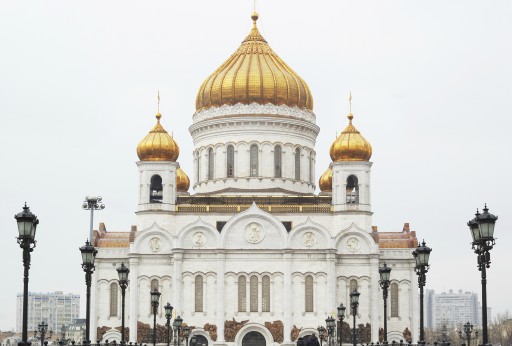 COMPLIMENTARY VISAS Treat yourself to an outstanding experience of Moscow & St. Petersburg with our 5-star small group tour in Russia. An enhanced itinerary of our signature tour with luxury central hotels & extra tours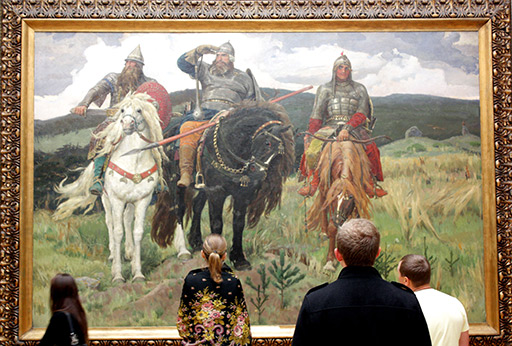 COMPLIMENTARY VISAS Unmatched in convenience and price, this 5-star program takes you through main highlights of Russian capitals in our signature style: best guides, downtown hotels & seamless logistics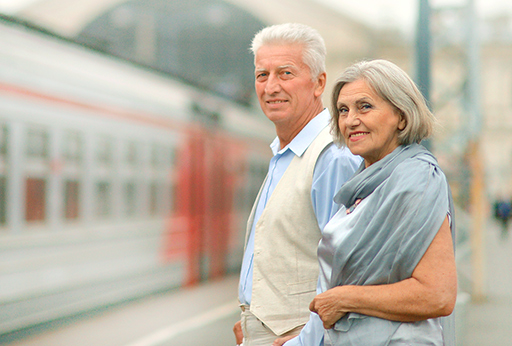 Moscow
Kazan
Ekaterinburg
Irkutsk
Ulan Bator
COMPLIMENTARY VISAS
Ideal program for travelers who want to explore authentic Trans-Siberian. Travel in comfort on board your private train car, with professional dedicated tour director and expert service.
Two Capitals, Golden Ring
Volga River
Trans-Siberian
Related blog posts: