Spice up your journey to Russia with tailor-made thematic tours which will provide you with the chance to travel Back to the USSR. Traverse the traces of Lenin and the Imperial Romanov family with our thematic Revolution Tours and immerse yourself in an entire era during exclusive sightseeing tours.
Two Capitals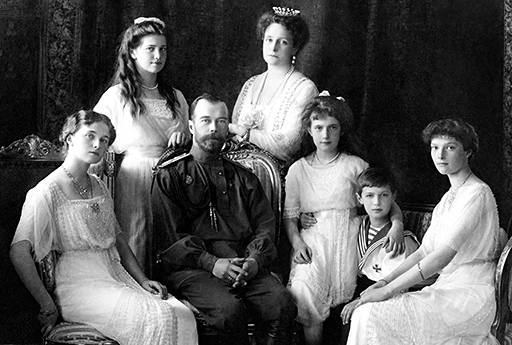 Saint Petersburg
Ekaterinburg
Moscow
COMPLIMENTARY VISAS Traverse the main sights connected with the Russian October Revolution of 1917, see Lenin's secret apartment and hideaways, the Smolny Bolshevik headquarters and places holding the secrets of the exile of the Russian royal family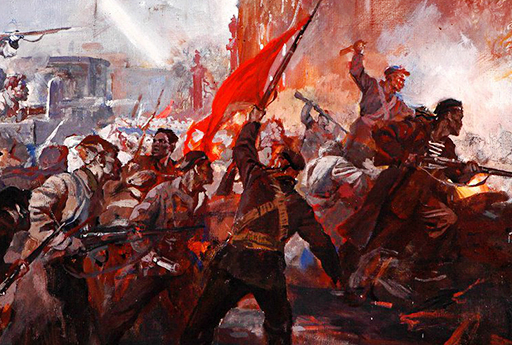 COMPLIMENTARY VISAS Follow the traces of the Russian Revolution while exploring Moscow and St. Petersburg sights in 9 days. Find out many secrets of the revolution leader, Lenin, and get an insight of the life of the Russian royal Romanov family.
COMPLIMENTARY VISAS Step back in time to learn about Lenin and the Russian Imperial Romanovs family with our thematic Revolution Tour, in one week explore major revolutionary attractions in Moscow & St. Petersburg.