Moscow and St. Petersburg are the two most-visited cities in Russia and many people choose to combine both Russian capitals in one trip. The cities are noted for their beauty, cultural heritage, outstanding museums, theaters, architecture and delicious food, and with fully-customizable private tours by Firebird you are free to tailor the itinerary to your liking and add-on destinations and activities that you wish. Free Russian visa processing, centrally located accommodation, only the best professional guides as well as private transfers are included to your tour package by default.
Top picks from Travel All Russia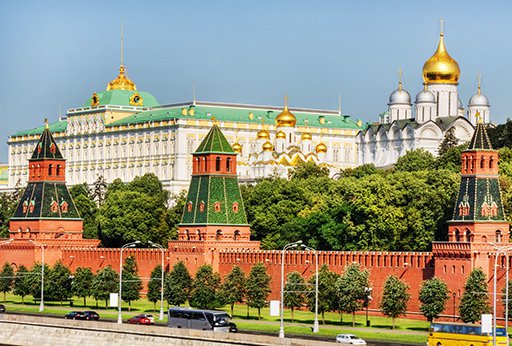 COMPLIMENTARY VISAS
Our private tour of Russia's Moscow & St. Petersburg covers all major highlights in a completely carefree fashion. As always offering top-notch quality and service throughout.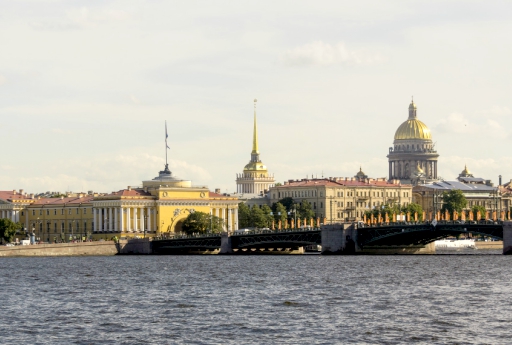 Travel to Moscow and St. Petersburg with our hallmark private tour to Russia, stay at best hand-picked 4-star hotels and enjoy a fully-customizable itinerary with tours with local guides, included Russian visas, and airport transfers.
Two Capitals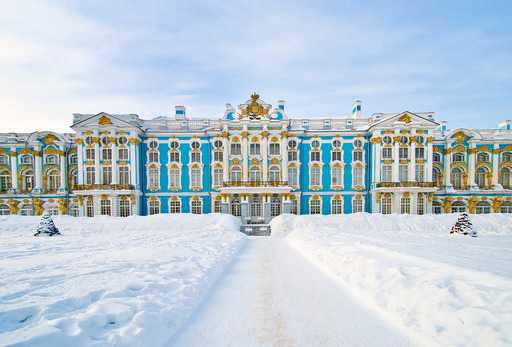 COMPLIMENTARY VISAS
Experience Russia during winter. Resting under the white blanket of snow, Moscow & St. Petersburg expose guests to exciting winter activities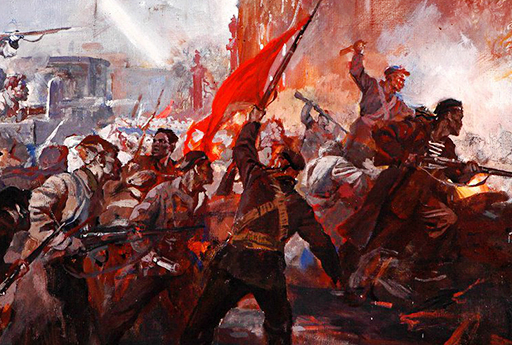 COMPLIMENTARY VISAS Follow the traces of the Russian Revolution while exploring Moscow and St. Petersburg sights in 9 days. Find out many secrets of the revolution leader, Lenin, and get an insight of the life of the Russian royal Romanov family.
COMPLIMENTARY VISAS Step back in time to learn about Lenin and the Russian Imperial Romanovs family with our thematic Revolution Tour, in one week explore major revolutionary attractions in Moscow & St. Petersburg.
Related blog posts: