Moscow and St. Petersburg are the two most-visited cities in Russia and many people choose to combine both Russian capitals in one trip. The cities are noted for their beauty, cultural heritage, outstanding museums, theaters, architecture and delicious food, and with fully-customizable private tours by Firebird you are free to tailor the itinerary to your liking and add-on destinations and activities that you wish. Free Russian visa processing, centrally located accommodation, only the best professional guides as well as private transfers are included to your tour package by default.
Top picks from Travel All Russia
Cross Russia off your bucket list with the ultimate private itinerary, built around your preferences. Enjoy all the unmissable sights with local pros, stay at best 5-star central hotels, private transfers, free visas, and plenty of free time to explore on your own.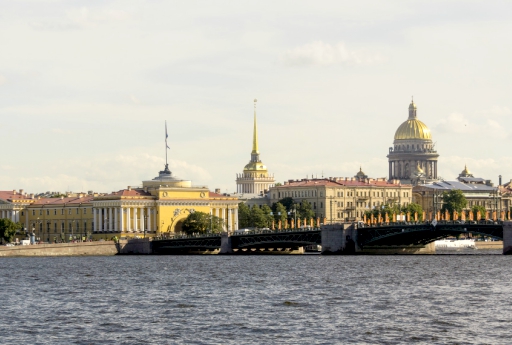 COMPLIMENTARY VISAS
Our private tour of Russia's Moscow & St. Petersburg covers all major highlights in a completely carefree fashion. As always offering top-notch quality and service throughout.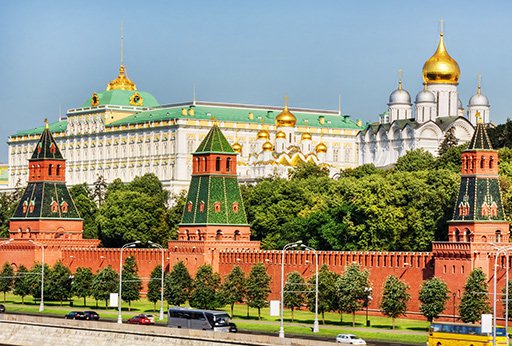 Travel to Moscow and St. Petersburg with our hallmark private tour to Russia, stay at best hand-picked 5-star hotels and enjoy a fully-customizable itinerary with tours with local guides, included Russian visas, and airport transfers.
Related blog posts: