Give yourself a royal treat and go on the journey of your dreams to see the breathtaking vast expanses of Russia on Trans-Siberian Rail, or to absorb the cultural variety and legacy of three countries on the Trans-Mongolian Rail and unveil the treasures of the ancient Silk Road trade route. Premium service, carefree travel and life-lasting memories during all our Trans-Siberian railway group tours are guaranteed. Trans-Siberian railway group tours have pre-arranged program and fixed departures. You will be traveling on premium private trains and have a tour director on board throughout your journey. Everything from visas to city tours to transfers is included. Trans-Siberian railway tour is a luxury vacation from #1 travel company for Russia - Travel all Russia!
Top picks from Travel All Russia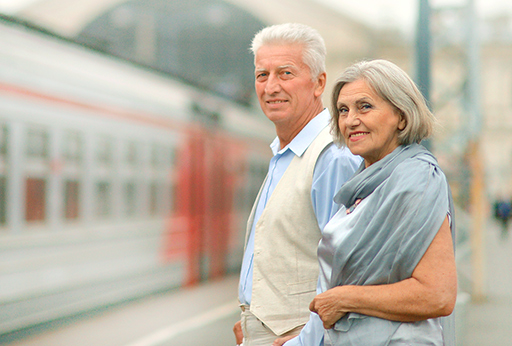 Moscow
Kazan
Ekaterinburg
Irkutsk
Ulan Bator
Ideal program for travelers who want to explore authentic Trans-Siberian. Program enhance lifetime adventure with comfort and expert service.