It's no secret that Russia is immensely rich in heritage, culture, and talent. Only in St. Petersburg alone, there are over 185 theaters and the country is home to numerous first-class venues!
Opera and ballet enthusiasts should definitely treat themselves to an unforgettable experience of attending a performance and seeing at least one masterpiece of Russian classical opera and ballet on the world's top-notch stages. Here is a list of the finest opera and ballet theaters to make your tour to Russia even more incredible.
Mariinsky Theater in St. Petersburg
Opened in 1783 at the order of Catherine the Great, the Mariinsky Theater is a noted symbol of Russian culture. Originally being an imperial theater, it initially performed solely for the royal court.
Fascinating its viewers up until today, the Mariinsky ballet troupe is recognized as the best opera and ballet theater in Russia. Apart from the main stage, there are also performances in the Mariinsky II New Theater stage.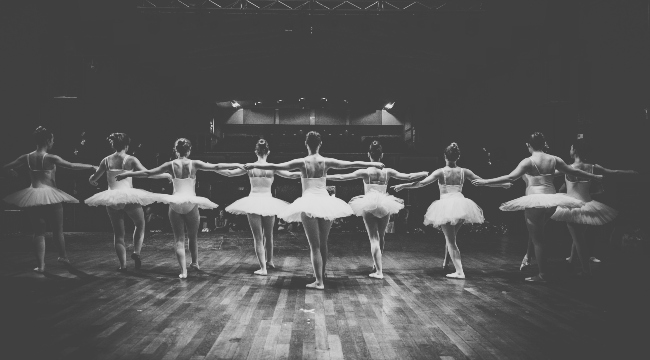 Of all outstanding operas and ballet performances, the most notable one is "Swan Lake", that has been staged for over 120 years.
Mariinskiy Theater Facts
Opened: Oct 2nd, 1860
Architect: Alberto Cavos
Address: 1 Theatre Square, Saint Petersburg, Russia


The Bolshoi Theater in Moscow
The hallmark theater of Russia, Moscow's Bolshoi Theater, opened in 1778 and started out as a private theater.
Today it is one of the most well-known opera and ballet companies ever existing and plays a significant role in the opera field around the globe.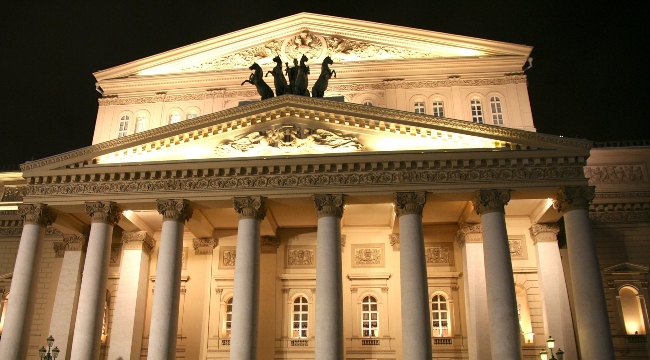 The Bolshoi has recently undergone large-scale reconstruction. It is a highly popular venue that has delighted the audience for 242 seasons on both the Historic and New Stages.
Among the plethora of iconiс productions in the playbill is the "Boris Godunov" opera in four acts based on Alexander Pushkin's play of the same name.
Bolshoi Theater Facts
Opened: in 1825
Architect: Peter Ouroussoff, Michael Maddox
Address: 1 Teatralnaya Square, Tverskoy District, Moscow, Russia


Mikhailovsky Opera and Ballet Theater
Established in 1833, the Mikhailovsky Theater in St. Petersburg is one of Russia's oldest revenues which was used as the tsar's chamber theatre for a long period of time.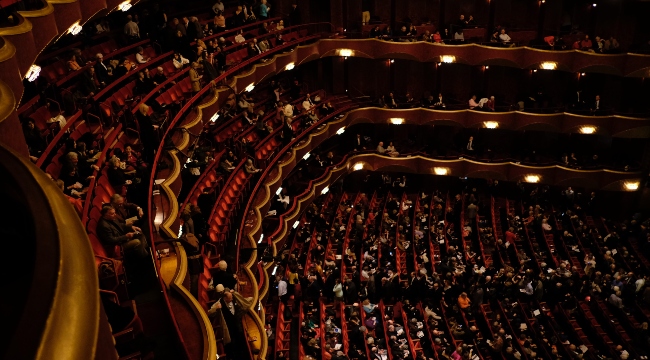 The recommended productions in the Mikhailovsky are "Eugene Onegin" a 3 hours 45 minutes performance after the novel in verse by Alexander Pushkin and "The Nutcracker" ballet in two acts with music by Pyotr Tchaikovsky.
Attending an opera is a great complementation to Russia tours. In order to get best seats and rates it is advisable to buy tickets as far in advance as possible.
Mikhailovsky Theater Facts
Opened: in 1833
Architect: Alexander Brullov
Address: 1 Arts Square, Saint Petersburg, Russia