Being the longest railway in the world, the Trans-Siberian Railway is one of the best ways to explore Russia and Asia. Our Russian train tours will surely become your once-in-a-lifetime experience! Get a taste of Russian, Mongolian and Chinese culture, heritage and spirit in a single trip, see the imposing Urals, breathtaking Lake Baikal, inimitable Ulaanbaatar and ancient Chinese provinces. In fact, each passenger on our Trans-Siberian tours will enjoy spectacular Russian nature, ranging from beautiful lakes and rivers to thriving green forest and grand mountains. The entire Eurasian beauty in one astounding trip! All our Trans Siberian railway tours use the best available trains with the highest quality carriages on each route. So, come aboard the premium private Golden Eagle train or overnight local Trans-Siberian train and enjoy an incredible Trans-Siberian railway group tour passing through Russian countryside! We have compared Trans-Siberian tours, to make your decision process easier - read the post "Trans-Siberian Tour Comparison".
Top picks from Travel All Russia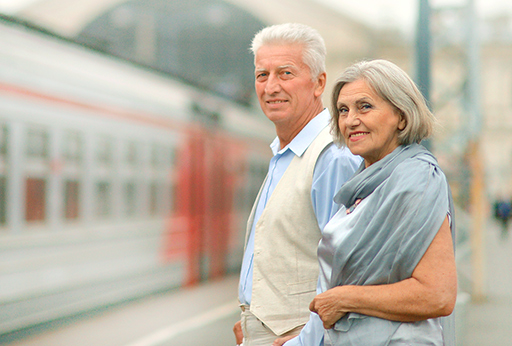 Moscow
Kazan
Ekaterinburg
Irkutsk
Ulan Bator
COMPLIMENTARY VISAS
Ideal program for travelers who want to explore authentic Trans-Siberian. Travel in comfort on board your private train car, with professional dedicated tour director and expert service.