Taking one of our escorted tours to Moscow means an introduction to Europe's largest metropolis in a company of our select guides and hand-picked hotels. The fact that Moscow is the most important economic center of a territory covering one sixth of the world's landmass is impressive. Travel to Moscow is like a journey to a whole other world, the planet's fifth largest city, housing over 120 ethnicities and nationalities. With a unique blend of old and new styles of architecture, our tours in Moscow provide a beautiful backdrop for any adventure or escape.
Top picks from Travel All Russia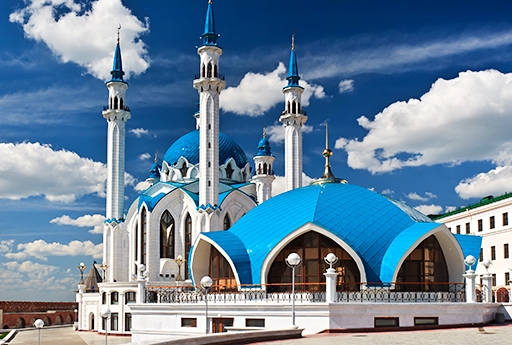 Moscow
Kazan
Saint Petersburg
COMPLIMENTARY VISAS Experience the best of Russia's three capitals: the gorgeous Kremlins of Moscow and Kazan and exquisite palaces of St. Petersburg during the 13-day private tour.
Moscow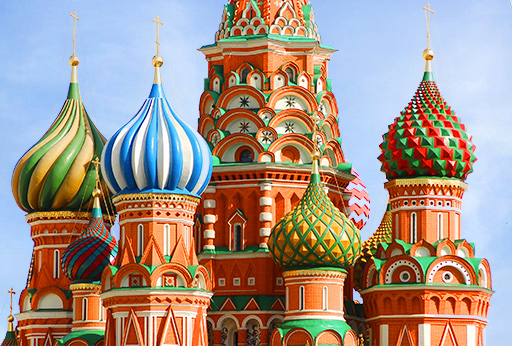 COMPLIMENTARY VISAS A fully-fledged 6-day private vacation with a maximum zoom on Moscow. Travel and explore the heritage of Moscow with our custom tour package