The Trans-Siberian holds the record for the world's longest railway stretching through three countries and a dozen time zones. People often call it the 8th Wonder of the World and taking a journey along this magnificent train route is a dream vacation. Browse our select Trans-Siberian train journeys and get in touch with our travel specialists to start planning yours! 
Top picks from Travel All Russia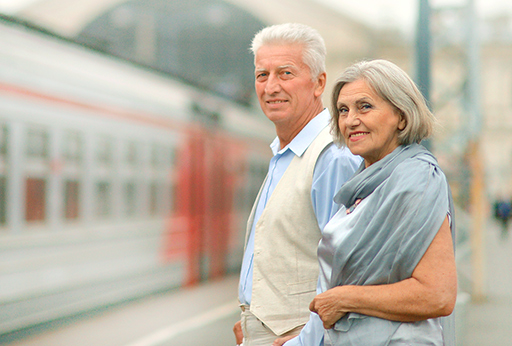 Moscow
Kazan
Ekaterinburg
Irkutsk
Ulan Bator
COMPLIMENTARY VISAS
Ideal program for travelers who want to explore authentic Trans-Siberian. Travel in comfort on board your private train car, with professional dedicated tour director and expert service.