Our innovative Moscow - St. Petersburg tours for small groups balance price and intimate travel experience, effectively providing a considerably less expensive version of our private tours packages of Moscow and St. Petersburg. In fact, our Treasures of Two Capitals tour has set the golden standard for the entire industry, and we can reassure you that when choosing any Moscow - St. Petersburg tour with our company, you will get the best possible experience of Russia's modern and Imperial capital cities!
Top picks from Travel All Russia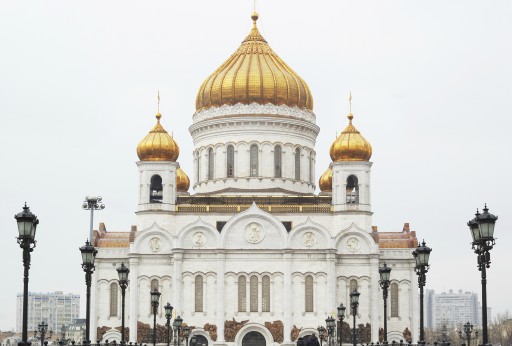 COMPLIMENTARY VISAS Treat yourself to an outstanding experience of Moscow & St. Petersburg with our 5-star small group tour in Russia. An enhanced itinerary of our signature tour with luxury central hotels & extra tours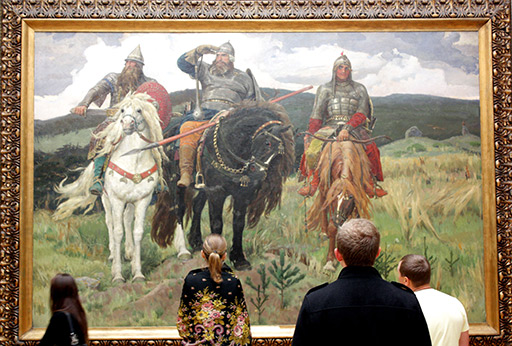 COMPLIMENTARY VISAS Unmatched in convenience and price, this 4+ star program takes you through main highlights of Russian capitals in our signature style: best guides, downtown hotels & seamless logistics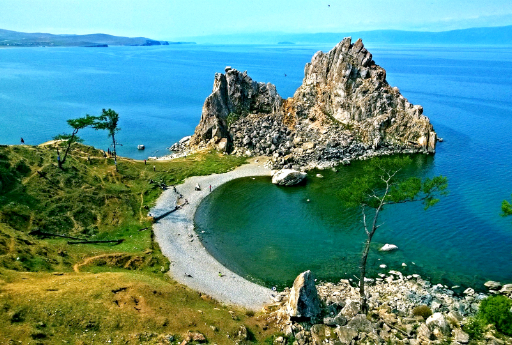 Moscow
Irkutsk
Saint Petersburg
COMPLIMENTARY VISAS Explore the most incredible places in Russia and discover the best of Moscow, Irkutsk, St. Petersburg and the gorgeous Pearl of Siberia - Lake Baikal.
Two Capitals
Two Capitals, Golden Ring
St Petersburg
Moscow, St Petersburg
Moscow