Peter the Great envisioned his imperial capital of St. Petersburg as the world's window to Russia. As such, this "Venice of the North" is a must-see stop for any Russia tour. Our St. Petersburg tours include just about something for everyone, from architecture and art, to music and dance. Some of the world's most renowned street parties can be found here in St. Petersburg, Russia. Escorted tours at the right time of year will even give you a chance to watch the Soviet-era fairy tale "Scarlet Sails" from the embankments near the Winter Palace.
Top picks from Travel All Russia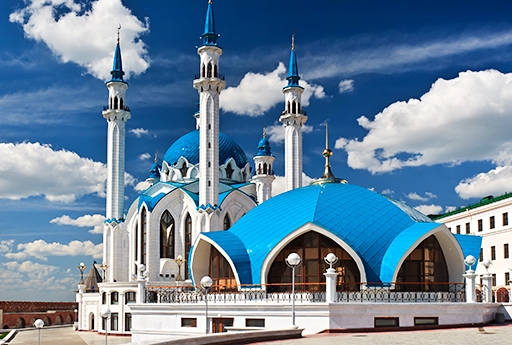 Moscow
Kazan
Saint Petersburg
COMPLIMENTARY VISAS Experience the best of Russia's three capitals: the gorgeous Kremlins of Moscow and Kazan and exquisite palaces of St. Petersburg during the 13-day private tour.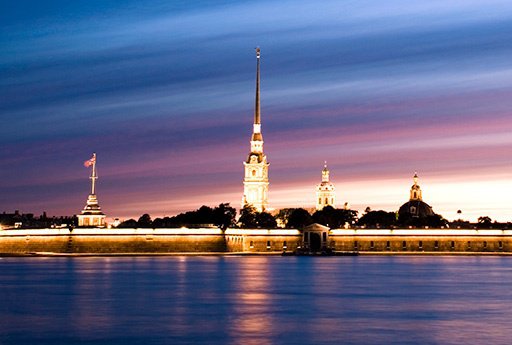 COMPLIMENTARY VISAS
Meet Saint Petersburg, Russia's most beautiful city. Our private St. Petersburg tour shows you the very best of what the city has to offer, from canals to remarkable palaces and imperial estates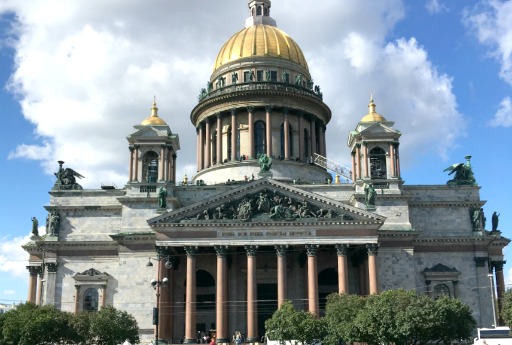 Our 5-star private tour to St. Petersburg is a dream come true: the best accommodation at centrally located landmark hotels, private drivers, and tours around the main highlights with hand-picked professional local guides.
St Petersburg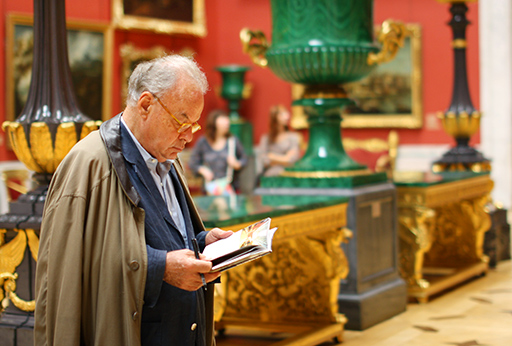 Coming to St. Petersburg with a cruise? Shore excursion is a great way to explore St. Petersburg heritage without ever needing a Russian visa.