What makes Russia tours worth doing? Well, just imagine seeing bustling Moscow, artistic St. Petersburg, historic Kazan, and any of a dozen other exotic destinations on a journey to Russia as far afield as the vast Siberia, or the virgin lands of the Russian Far East. The most comprehensive tours in Russia can be found in one place. That's right, your best source for a Russia tour is with a company that knows the country... us! With so many natural and manmade wonders to see and profound local expertise, any of our Russian tours will be your once-in-a-lifetime journey!
Top picks from Travel All Russia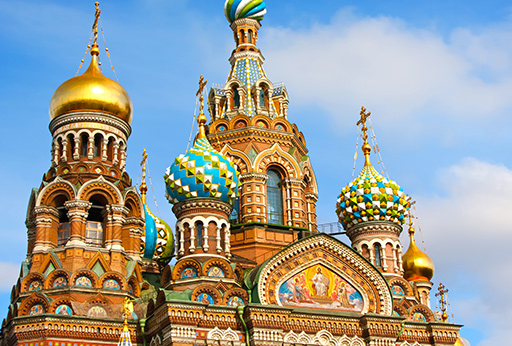 EXTRA DAYS: Treat yourself to outstanding experience of Moscow & St. Petersburg with our 5 star small group tour in Russia. An enhanced itinerary of our signature tour with luxury central hotels & extra tours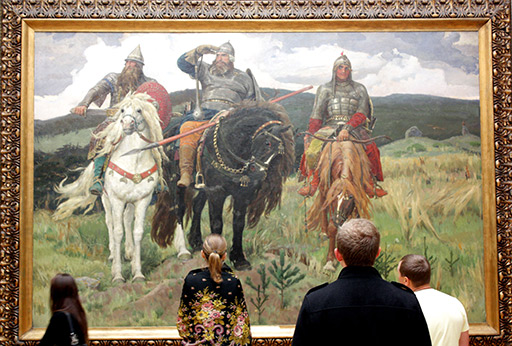 EXTRA DAYS: Unmatched in convenience and price, this 4+ star program takes you through main highlights of Russian capitals in our signature style: best guides, downtown hotels & seamless logistics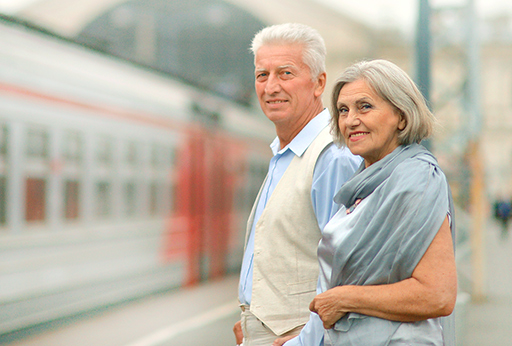 Moscow
Kazan
Ekaterinburg
Irkutsk
Ulan Bator
Ideal program for travelers who want to explore authentic Trans-Siberian. Program enhance lifetime adventure with comfort and expert service.
Two Capitals
Two Capitals, Golden Ring
St Petersburg
Moscow, St Petersburg
Moscow
Golden Ring
Volga River