We organize the best small group tours to Russia. We pioneered this kind of tours in 2010 in fact. Live in upscale hotels, explore Russia with its best guides and celebrate your journey with your new friends from your small group of up to 20 travelers. All this at half of the price you would pay for a private tour. All this without having to wait for dozens of other people. Small group tours are booked up far in advance, so contact us today! Here's what you can expect from any of our award-winning small group tour programs:
Top picks from Travel All Russia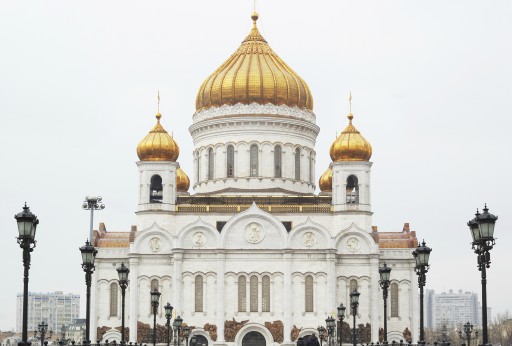 COMPLIMENTARY VISAS Treat yourself to an outstanding experience of Moscow & St. Petersburg with our 5-star small group tour in Russia. An enhanced itinerary of our signature tour with luxury central hotels & extra tours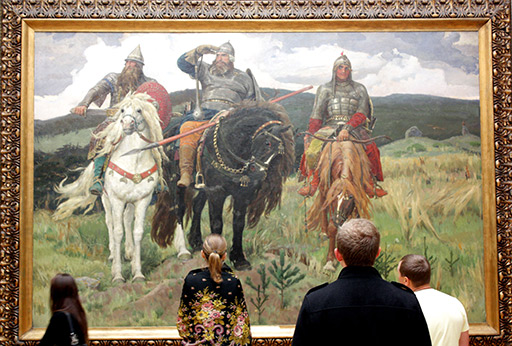 COMPLIMENTARY VISAS Unmatched in convenience and price, this 4+ star program takes you through main highlights of Russian capitals in our signature style: best guides, downtown hotels & seamless logistics
Two Capitals, Golden Ring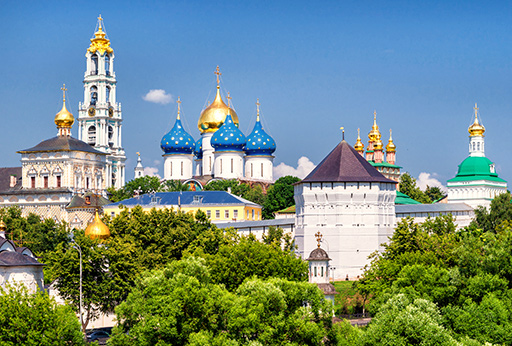 Moscow
Sergiev Posad
Suzdal
Saint Petersburg
COMPLIMENTARY VISAS
Combine your premium experience of Moscow & St. Petersburg with a visit to the heart of ancient Russia, the Golden Ring. Bimonthly guaranteed departures.