Moscow and St. Petersburg Tour Highlights
Discover the attractive distant country of Russia and see the best landmarks in the two capitals.
Learn more about the top sights in Moscow and St. Petersburg that are worth including in your itinerary. Arrange a fantastic tour to Russia with a destination expert, choosing your chosen activities.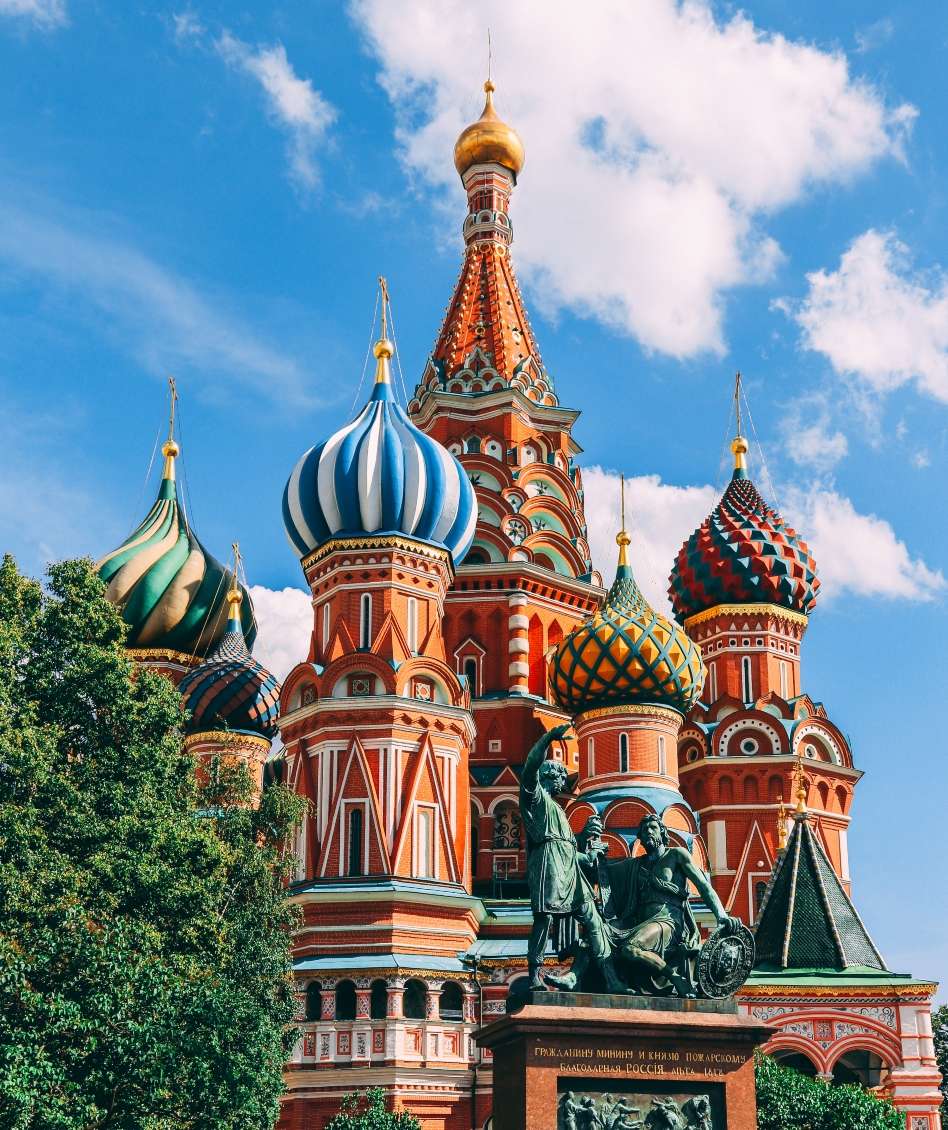 St Basil's Cathedral, Moscow
Savior on the Spilled Blood
Moscow Subway
The GUM shopping mall, Moscow
A boat ride in St. Petersburg
The Catherine's Palace