The Trans-Siberian Railway has celebrated its 100th anniversary in 2016. We decided to honor this spectacular event by launching a new all-embracing Trans-Siberian small group tour.
Now, in 2020, we've come even further and offer a wide range of rail tours across the world-famous railway route. And, in our humble opinion, the classic Trans-Siberian small group tour and Moscow - Vladivostok Exploration are still among the best programs on offer today, want to know why?
Authentic Trans-Siberian Experience
Among the most exciting things about our small group Trans-Siberian tours mentioned above is that they cover all major highlights across the famous continent. Regardless of whether you choose to explore only the wonders of the Moscow - Vladivostok railway or decide to set off on a journey across the Trans-Mongolian route, rest assured that rich sightseeing tours with professional hand-picked local guides await in all of the cities along the way. From the Kremlin of Moscow to the fabled Lake Baikal to the Genghis Khan heritage or the treasures of mysterious Vladivostok - you have a chance to discover all treasured cultural relics of the vast and many-sided expanses of Russia and Mongolia! What to see even more? Not a problem, a Saint Petersburg extension is available for both tours, and those travelers who choose in favor of the Golden Trans-Siberian tour program can also add an inspiring Beijing to their program and cover 3 countries during one epic journey!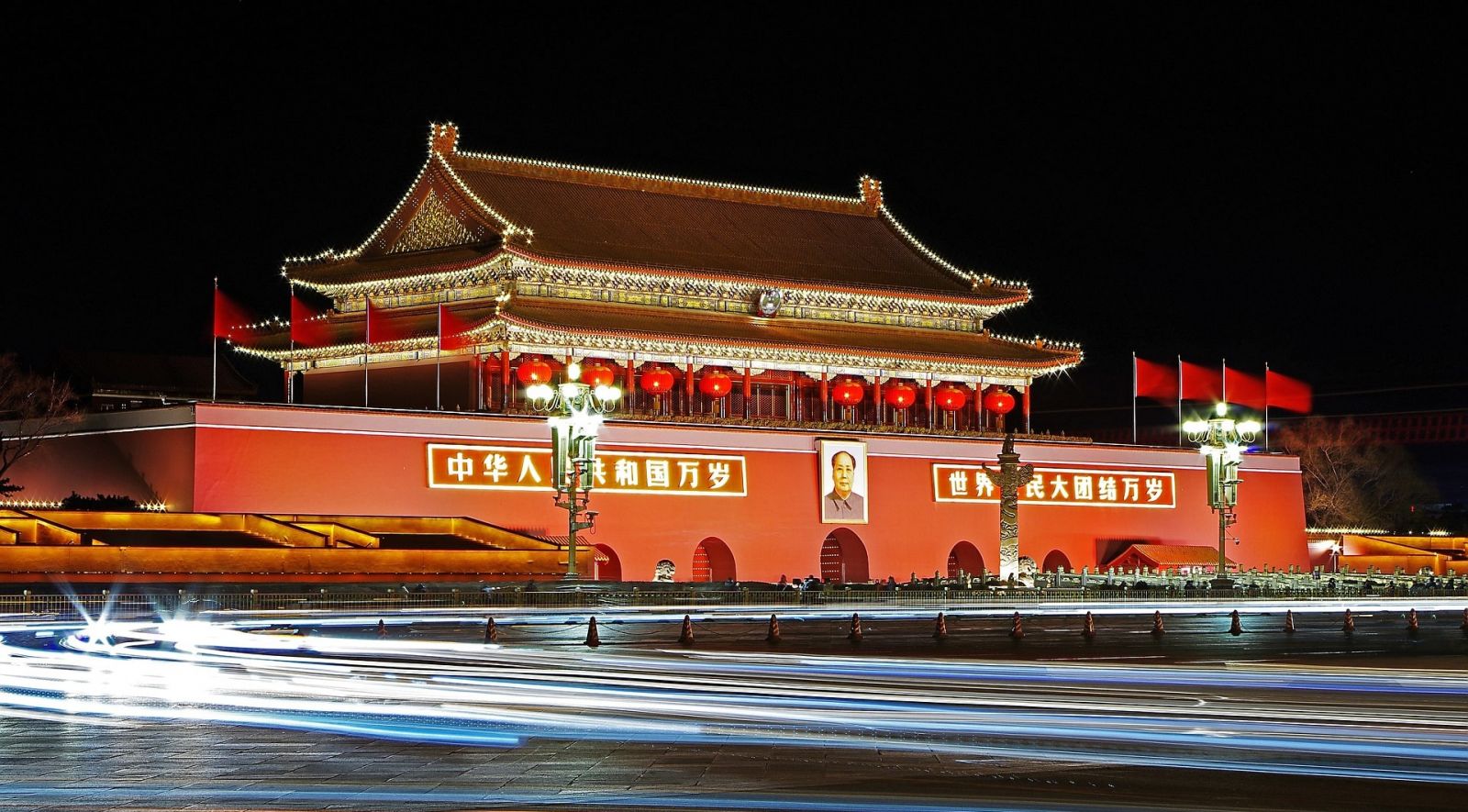 Top Cities to Visit on Your Trans-Siberian Tour:
Moscow
Saint Petersburg
Kazan
Ekaterinburg
Listvyanka Village
Irkutsk
Ulan Bator
Khabarovsk
Ulan-Ude
Vladivostok
Beijing
Quality Accommodation
Depending on a program, your rail journey includes traveling in the comfort of a private train car or a first-class cabin of a local sleeper train. Can you think of a more authentic way to travel across the biggest country in the world? To top it all, we've included our trusted 4-star hotels in different cities where you stay throughout your trip. Moreover, those who visit Mongolia even get a genuine hands-on experience whilst spending one night in a traditional ger camp!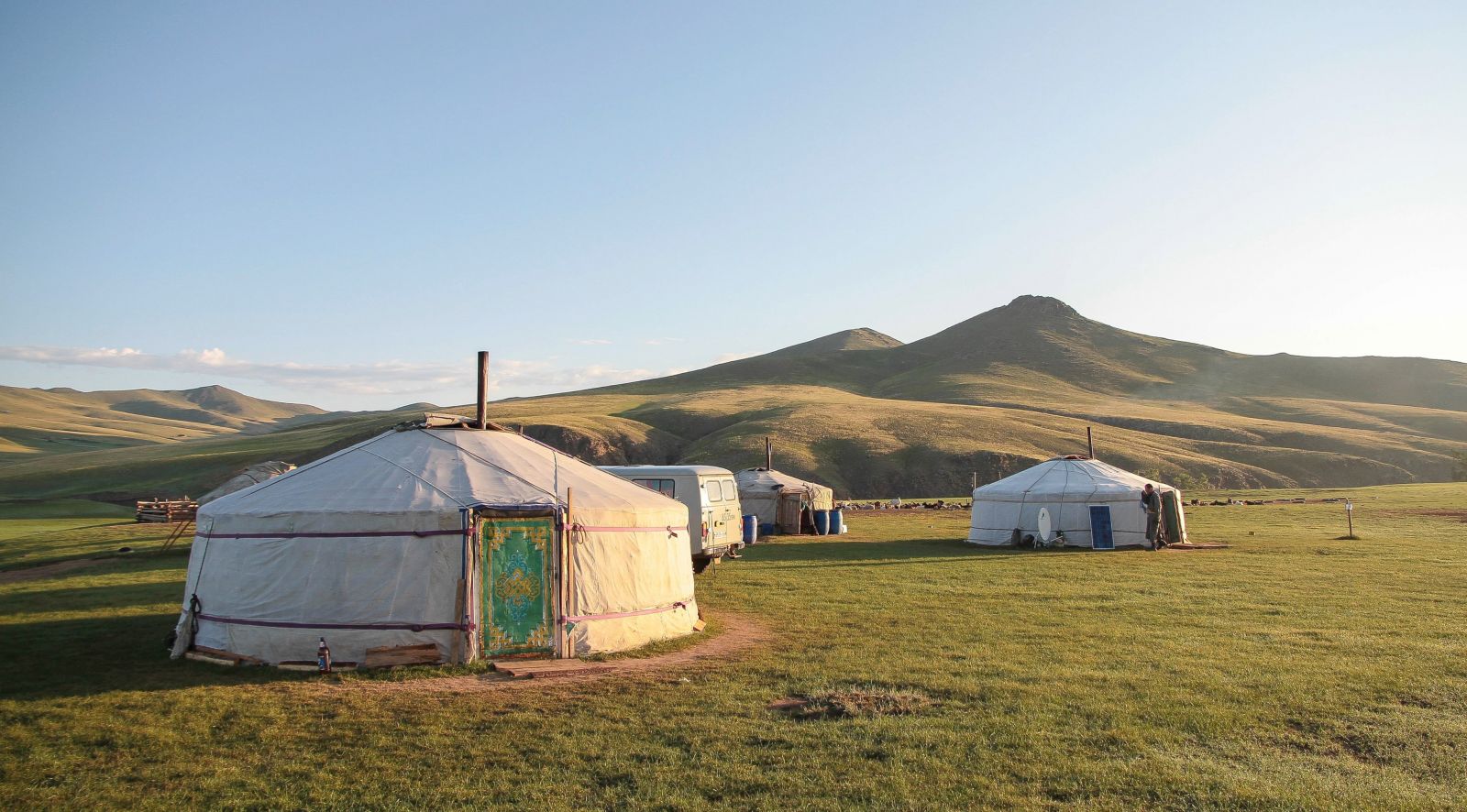 Travel like a local


Those who visit Mongolia even get a genuine hands-on experience whilst spending one night in a traditional ger camp!
Great Value Programs
One of the greatest things about small group rail tours is that they really offer the perfect balance of price and quality. They are premium programs that come at a great rate, as a result, you get an even superior quality of service for the price that is two (or even three) times less in comparison to luxury Trans-Siberian private trains. Trust us, Trans-Siberian railway tours have never been so stress-free and complete, as our package includes everything from visa processing to airport transfers to tour director to daily meals!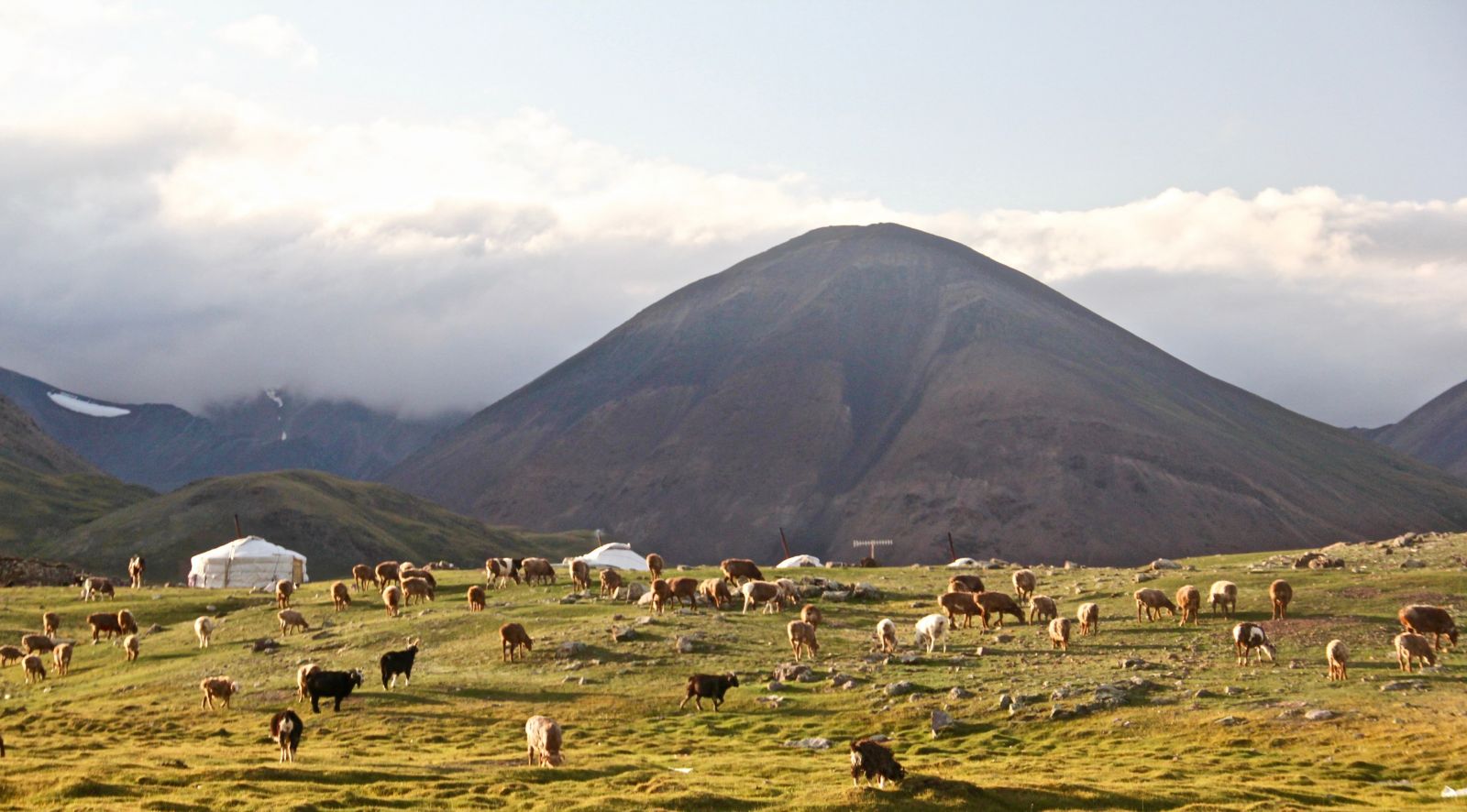 Perfect Extension Options
As mentioned above, both tours very convenient connections with Saint Petersburg . Before your train adventure, you can embrace yourself with the incomparable beauty of the cultural capital of Russia that is often called "the Venice of the North". In three days you get to see all the main architectural gems of gorgeous Saint Petersburg with its numerous bridges and fancy buildings, visit the world-known Hermitage Museum and tour Russia's most famous palace complexes: Peterhof and Catherine's Palace.
The 3-day extension to China's hectic capital is also full of exciting activities such as exploring the Forbidden City, the extraordinary Ming Tombs and a world's wonder - the Great Wall of China. This extension is available only with the Golden Trans-Siberian program.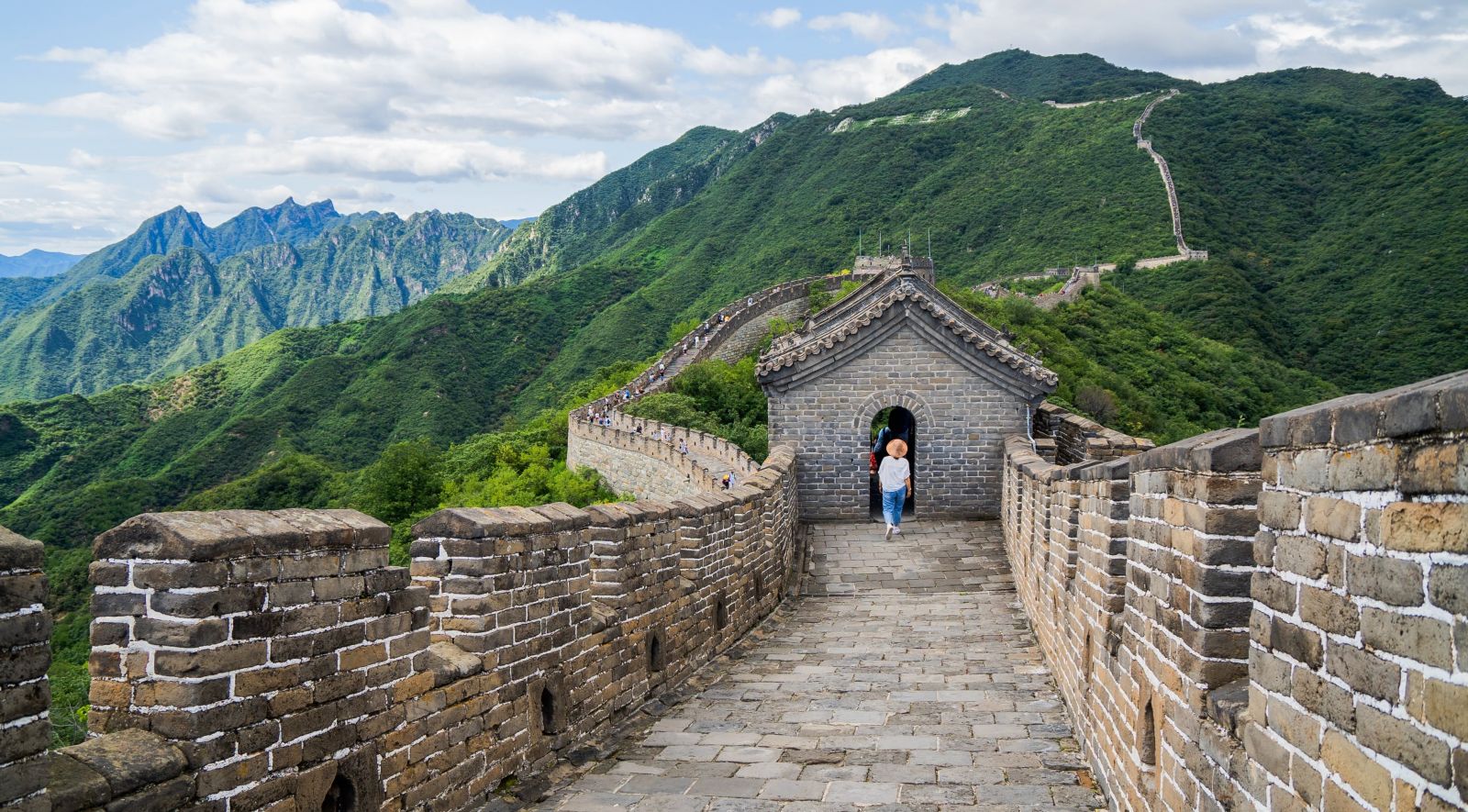 Good to know


The Golden Trans-Siberian program boasts a 3-day extension to China's capital, glorious Beijing.
Already feel like setting off on your adventure of a lifetime? We cordially invite you to join one of our exhilarating small group rail tours!