Grand Hotel Europe, Saint Petersburg
The Nevsky Prospekt is home to some of the most beautiful sites in the world. The Kazan Cathedral, the elegant Stroganov Palace, dozens of 18th-century churches with varying degrees of extravagance - and the unsurpassed hotel wonder, the five-star Grand Hotel Europe.
Aptly named, this one-of-a-kind immersion in pure Russian luxury is in and of itself an architectural marvel. It holds its own amongst centuries-old cupolas and porticos, rising above the surrounding beauty in a vibrant display of glittering golden lights and too-perfect-to-be-true sculptures.
Room type: Deluxe
Room size: 377 sq ft
Double bed: King 79" x 79"
Twin bed option: Available, 45" x 79"
Tours including this Grand Hotel Europe, Saint Petersburg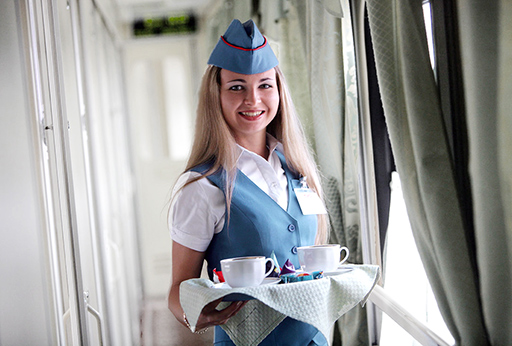 Moscow
Kazan
Irkutsk
Ulan Bator
Vladivostok
COMPLIMENTARY VISAS
Embark on the ultimate Trans-Siberian journey surrounded by 5-star luxury and quality of the premium train, the Golden Eagle.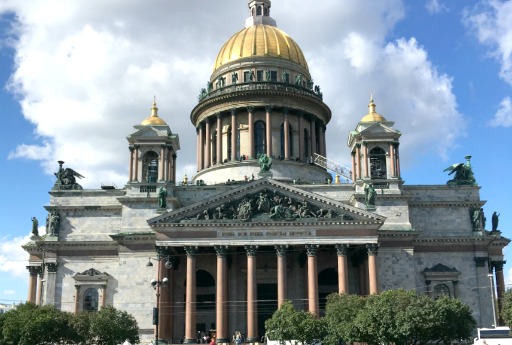 Our 5-star private tour to St. Petersburg is a dream come true: the best accommodation at centrally located landmark hotels, private drivers, and tours around the main highlights with hand-picked professional local guides.