St. Regis Nikolskaya Hotel, Moscow
Opened in March 2013, this 5-star hotel is situated in the very heart of Moscow, right on Lubyanka Metro Station, a 10-minute walk from the famous Red Square, the brilliant Kremlin and the legendary Bolshoi Theater. Its central location ensures easy access to all major international airports and railway stations. The hotel is nestled in an old historical building, thus combining the spirit of old times with the luxury of modern life in its decoration. Guests can enjoy the luxurious spa, dining and meeting facilities. Three hotel restaurants offer a contemporary design with an open show kitchen serving a wide variety of dishes ranging from Portuguese to Armenian cuisine.
Tours including this St. Regis Nikolskaya Hotel, Moscow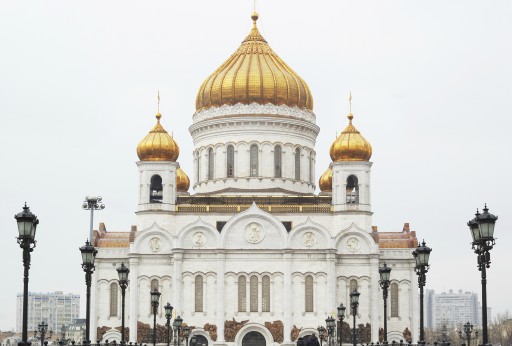 COMPLIMENTARY VISAS Treat yourself to an outstanding experience of Moscow & St. Petersburg with our 5-star small group tour in Russia. An enhanced itinerary of our signature tour with luxury central hotels & extra tours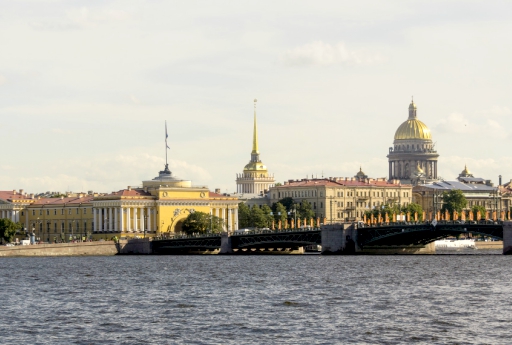 COMPLIMENTARY VISAS
Our private tour of Russia's Moscow & St. Petersburg covers all major highlights in a completely carefree fashion. As always offering top-notch quality and service throughout.
No video has been added yet