How to work in Partner Portal and request payouts
Once you become our partner, you instantly get access to our Partner Portal. What is it? It is a special system we developed to efficiently communicate with our partners. In your secure Partner Area you can see the full history of our cooperation: monitor invoices (paid and unpaid), browse existing or take new orders, and request a payout for your services. Here are some tips on using our Partner Area: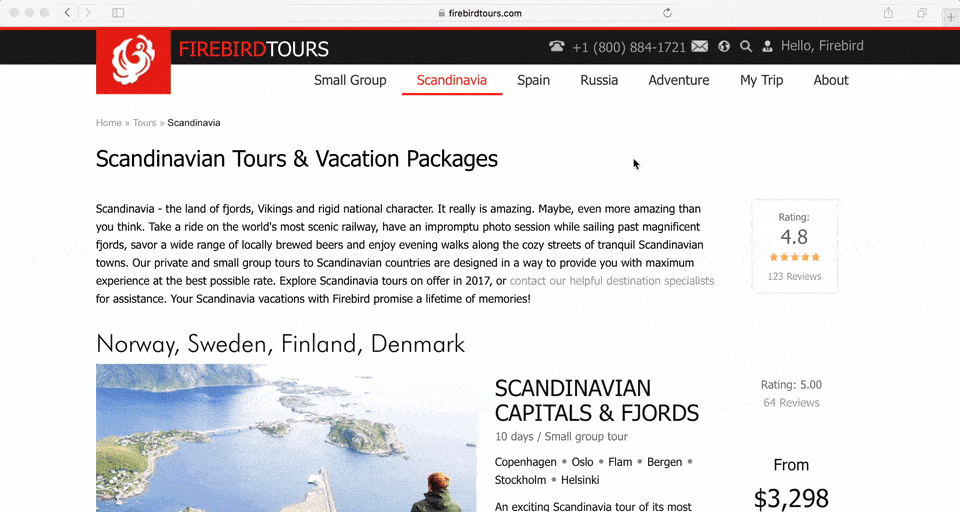 1
Taking new and monitoring assigned orders
If you would like to take new orders or confirm placed orders, use our Partner Calendar. You can find it in My Orders tab of your Partner Area. To view each order details, click on the tour name. Orders that are assigned to you will also be displayed in your calendar. Apart from the Partner Calendar, My Orders tab lists all of your orders with us (both future and past). Click on any order to review its details.
Note for Guide Orders:
We don't allow guides taking more than 1 private or group tour per day. You can combine one private or group tour with an evening tour in a single day.
2
Working with our customers
We ask our partners (guides, transfer companies, etc.) to meet our customers with Firebird branded meeting signs. You can download a meeting sign to use on your iPad or tablet, or downlad an A4 format file optimized for printing here: 
Download meeting signs for iPad | Download meeting signs for print
3
Requesting payout for your services
When you are ready to withdraw your earnings with us, you can send an online Payout request. You can find Payout request button on My orders tab of your Partner Area. We can send payouts via bank wire, as well as to your Payoneer or PayPal account.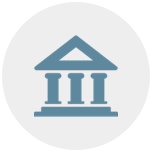 Receiving payouts via bank wire:
A fixed sending fee of 15 USD will apply to all wires smaller than 1,000 USD. All non-USD wires will also include currency conversion fees by your bank.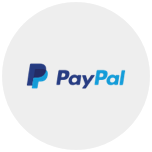 Receiving payouts to your PayPal account:
PayPal payouts are free of charge. Simply provide us with an email address under which you are registered in PayPal, and start receiving payouts straight away.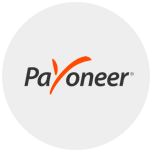 Receiving payouts to your Payoneer account:
For seamless payout experience we've partnered with a mass-payout service Payoneer. If you choose this option, you will be issued a pre-paid debit MasterCard. We will pay all fees associated with issuing and mailing your card and you will only pay $3,15 withdrawal fee at any ATM machine in the world.
If you have questions, contact us: [email protected]