It began with a single trip… Learn about the path that led us to winning the World Travel Award in the category Russia's Leading Inbound Travel Agency.
Travel All Russia
Years ago, a handful of fearless globetrotters sought our help when they dared to cross Siberia. This expedition turned into a life-changing journey for us, fueling the creation of two agencies: one in New York and one in St. Petersburg. These agencies became the pillars of a company that would help travelers craft their own journeys to Russia: Travel All Russia.
A dream come true
This year, we were nominated for the World Travel Awards as Russia's Leading Inbound Travel Agency. The Oscars of tourism, the World Travel Awards is as prestigious as it is large, with more than 213,000 industry professionals putting their opinions on the line. Never had we hoped to go from the small, independent travel agency to a company worthy of such an esteemed nomination.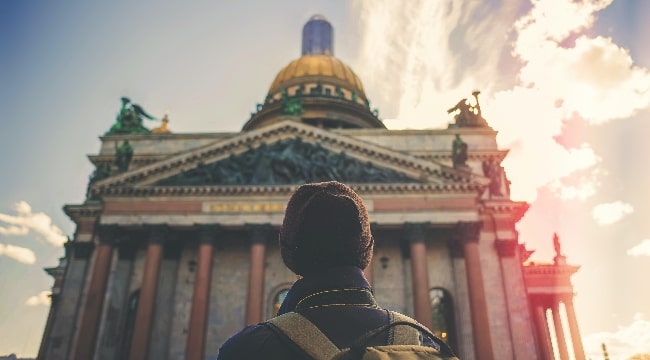 Honored by being awarded the title of Russia's Leading Inbound Travel Agency
This honor is beyond our highest hopes for Travel All Russia. When this company was still a local agency, our loftiest goal was to someday introduce the world to our beloved country. Never could we have dreamed that we would rise to be the Russian travel agency. Never could we have dreamed that our customers, clients, and fellow industry professionals would believe in us as passionately as we believe in Russia.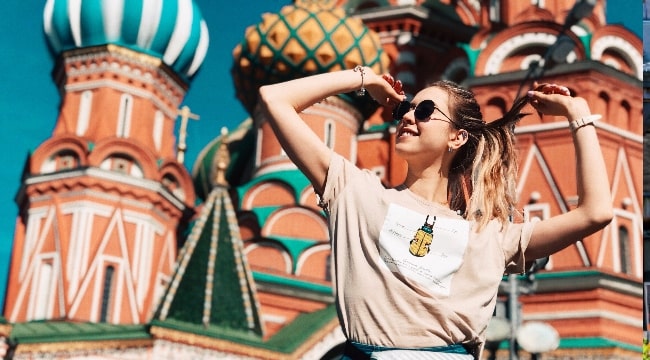 None of our success, however small or large, is possible without you, our beloved customers. It is you who believed in us as we grew over the years. It is you who trusted us to build your Russian journey and who returned again and again for travel advice and help. It is you who stands as the backbone of our success. Without you, we at Travel All Russia never would have risen to the heights worthy of the World Travel Awards' recognition.
This award will serve as a testament to our true and dedicated love of Russia and travel. We will continue to pursue excellence in all we do in order to be worthy of such a grand title. It is with heartfelt appreciation that we accept this award and promise to remain on this journey. We are and always will be your Russian travel experts.
View our profile on https://www.worldtravelawards.com
World Travel Awards


World Travel Awards is one of the most prestigious awards in the travel industry, rewarding and celebrating excellence in sectors of tourism and hospitality.