One of the leading newspapers and websites about Russia - Russia Beyond the Headlines, recommends Travel All Russia for a tour of the ancient town kingdoms around Moscow.
The Golden Ring is one of our customers' favorite extensions for classic Moscow - St. Petersburg packages.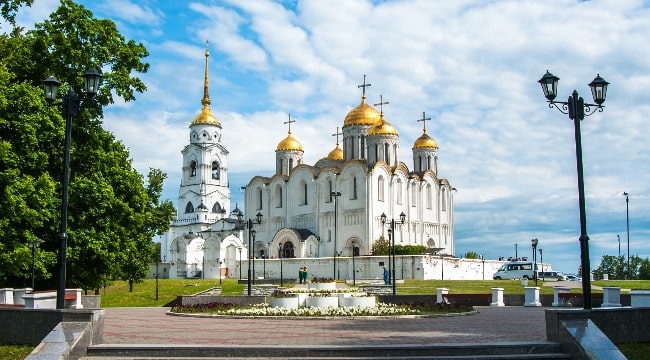 Russia Beyond the Headlines (RBTH) is a part of Russian newspaper Rossiyskaya Gazeta that offers "original, on-the-ground coverage of Russia from professional, independent journalists who are passionate and knowledgeable about the country" for the English-speaking audience around the globe.
The Golden Ring route


Some of the main stops on the Golden Ring include Sergiev Posad, Pereslavl-Zalessky, Rostov Veliky, Yaroslavl, Kostroma, Ivanovo, Suzdal, and Vladimir.