Browse our collection of quality premium vacations in Russia: from private and small group land tours to Trans-Siberian journeys to Russian river cruises. These tours offer amazing price per quality ratio and top-notch quality at every step: from planning to execution. Pick a perfect trip and prepare for a journey of your lifetime!
Top picks from Travel All Russia
Ulan Bator
Irkutsk
Ekaterinburg
Kazan
Moscow
SALE: 30% OFF! The Trans-Siberian adventure you've been longing to set off on: private train car and included Russian & Mongolian visas.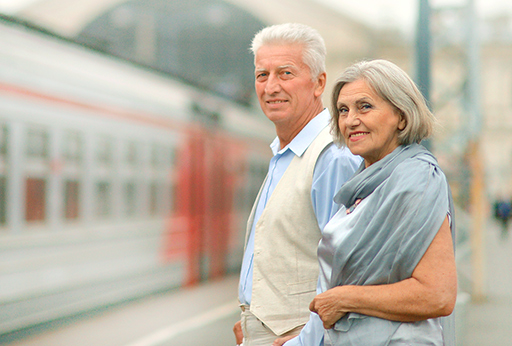 Moscow
Kazan
Ekaterinburg
Irkutsk
Ulan Bator
SALE: 30% OFF! Ideal program for travelers who want to explore authentic Trans-Siberian. Travel in comfort on board your private train car, with professional dedicated tour director and expert service.