Browse our collection of quality premium vacations in Russia: from private and small group land tours to Trans-Siberian journeys to Russian river cruises. These tours offer amazing price per quality ratio and top-notch quality at every step: from planning to execution. Pick a perfect trip and prepare for a journey of your lifetime!
Top picks from Travel All Russia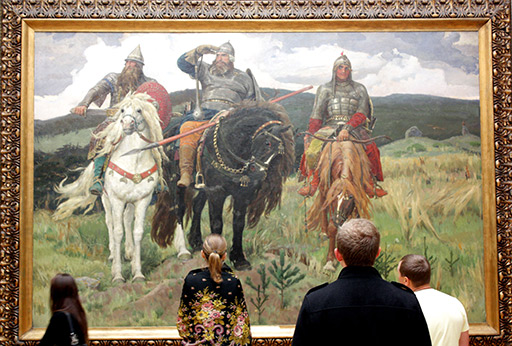 Unmatched in convenience and price, this 4+ star program takes you through main highlights of Russian capitals in our signature style: best guides, downtown hotels & seamless logistics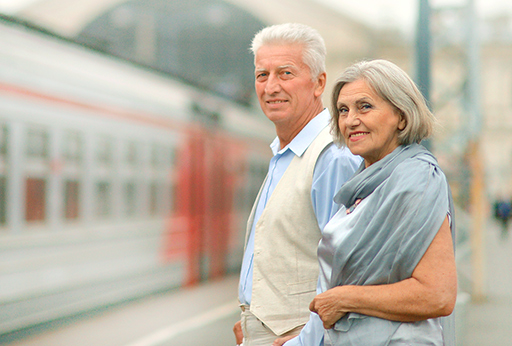 Moscow
Kazan
Ekaterinburg
Irkutsk
Ulan Bator
Ideal program for travelers who want to explore authentic Trans-Siberian. Program enhance lifetime adventure with comfort and expert service.
Volga River
Moscow
Uglich
Yaroslavl
Kizhi Island
Saint Petersburg
Cruise Russia on our most popular 4-star ship and enjoy impeccable service, exquisite accommodation and a warm friendly atmosphere.
Saint Petersburg
Kizhi Island
Yaroslavl
Uglich
Moscow
Sail from St. Pete to Moscow on board the great value Tolstoy that will give you a deep insight into the unique Russian nature, culture and history.