Embark on your once-in-a-lifetime vacation to Russia with one of our Classic tour packages. Travel to marvelous Russian towns, marvel at spectacular sights and explore the top attractions of the cities. All of that is complemented with stays at best downtown 4+ star hotels, city tours with our hand-picked guides, and easy connections. This journey to Russia will be one to remember for years to come!
Top picks from Travel All Russia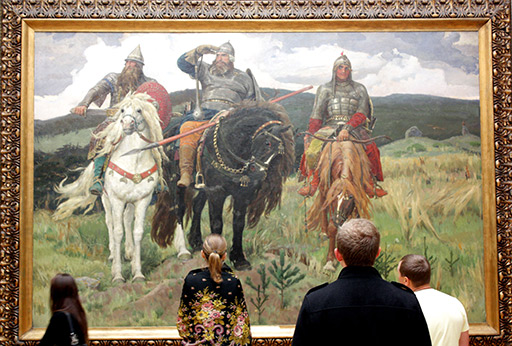 Unmatched in its value, this 4+ star program takes you through main highlights of Russian capitals in our signature style: best guides, downtown hotels & seamless logistics.
Two Capitals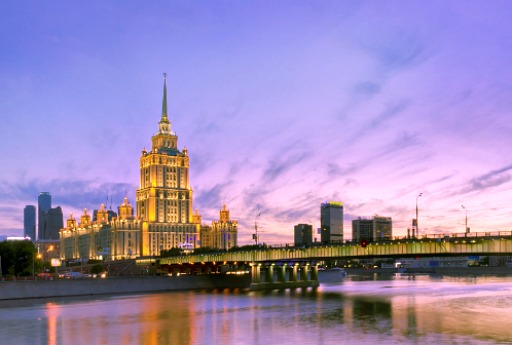 Get amazed by the main gems of Russian capitals in our tailor-made program, combining best guides, great accommodation, and exceptional logistics all with the best value for money.
Two Capitals, Golden Ring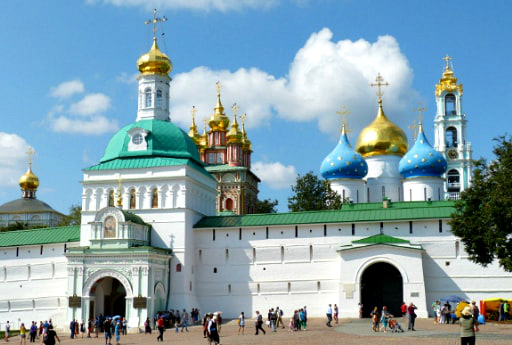 Moscow
Sergiev Posad
Suzdal
Saint Petersburg
Treat yourself to an all-embracing experience of Russia's two capitals and the ancient Golden Ring treasures. Guided tours with local pros, airport transfers, 4+ central hotels are part of the package.