If you're arts and culture aficionado, you've come to the right place. Browse our Russia tours with a spotlight on cultural experiences.
Top picks from Travel All Russia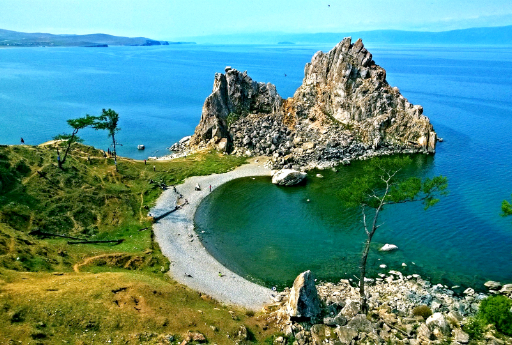 Moscow
Irkutsk
Saint Petersburg
COMPLIMENTARY VISAS Explore the most incredible places in Russia and discover the best of Moscow, Irkutsk, St. Petersburg and the gorgeous Pearl of Siberia - Lake Baikal.
Two Capitals
Two Capitals, Golden Ring
St Petersburg
Golden Ring
The Baltics
Trans-Siberian
Silk Road