The first week of the 2014 Sochi Olympics has been lavish with surprises. It began with the Opening Ceremony that inspired participants and viewers alike. It was divided into 18 chapters all imbued with the theme of love.
A wonderful laser show, legendary Russian ballet, the largest Troyka ever, giant Olympic mascots and a little girl Lyubov (Love) invited spectators on a breathtaking journey through Russia.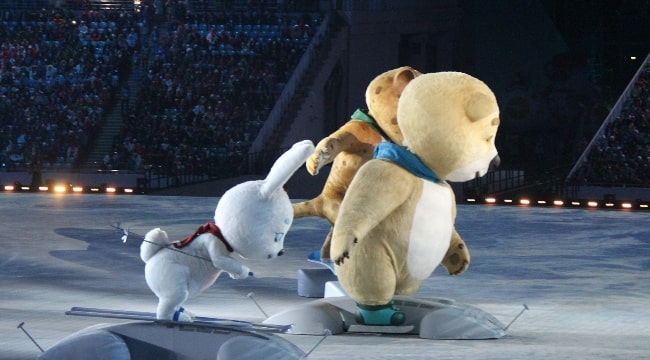 However, festive celebrations have ended and real competition has begun. It was obvious from the very first days that the 2014 Sochi Olympics were going to be exceptional in terms of scale and records broken. Figure skating, snowboarding, biathlon, skiing - all made great sensations. Add to this 12 new sports events that have debuted in Sochi along with unpredicted victories and losses and you will understand why everyone around the globe is now enthralled with Sochi. Let's recall this week's most interesting events and records:
Highlights of a Sochi tour:
Park Riviera;
Park Arboretum;
Frunze Park;
Sochi Discovery World Aquarium;
Singing Fountains;
Sochi Art Museum;
Lake Ritsa.


Fractured Foot is not an Obstacle for Winning Gold
Polish skier Justyna Kovalczyk, who injured her foot a month ago, was diagnosed with a fracture after the first race in Sochi. But she collected all her courage and ran a 10-kilometer classical race. And not in vain. She won her second Olympic gold medal beating her closest rival by more than 18 seconds.
Yevgeni Plushenko Returns and Ends His Career
During the team competition Russia's most famous figure skater Yevgeni Plushenko finished second in the short program and first in the free skate, thus helping his team win gold. Everyone thought this hinted towards success in the individual event for Plushenko. But the exacerbation of his prior injuries forced him to withdraw from the competition, leaving Russia without an opportunity to compete for medals.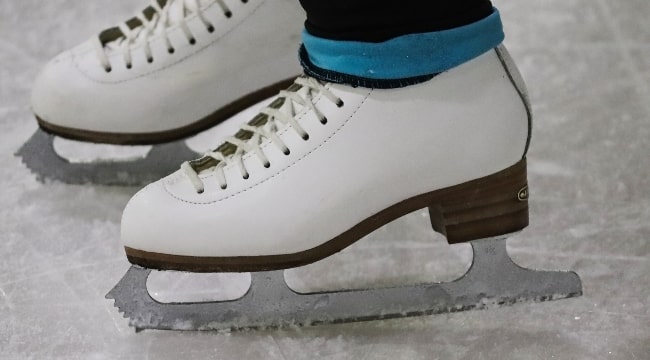 Young Russian Sensation in Figure Skating
15-year old Julia Lipnitskaya from Russia won her first Olympic gold in the figure skating team event that made her the youngest Winter Olympics gold-medalist ever. However, her most important Olympic stretch is ahead - she is now training for a women's singles event where she will face her main rival Kim Yuna from South Korea.
Jenny Jones Makes History in Sochi
Great Britain finally received its first medal on snow thanks to the talent of Jenny Jones. Being the oldest among the participants, this 33-year-old athlete who had a very thorny path to the Olympic Games managed to win bronze in the snowboarding slopestyle event.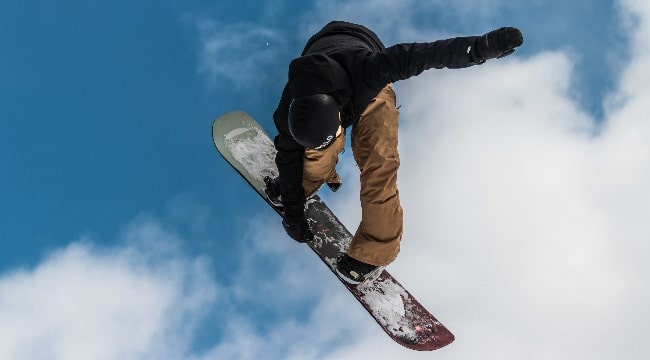 Filled with fun, adrenaline, and excitement, the Sochi Olympic games is undoubtedly a memorable event to not only take part in but to watch from aside likewise that has attracted visitors from all over the world.