See, touch and feel Russia exactly the way you want to during one of our Russia escorted tours. Enjoy full freedom of planning and a whole universe of travel opportunities when working on your private package tour of Russia. Professional guidance of your personal travel specialist will help you choose best options for your trip. Our local expertise will ensure your entire itinerary runs smooth anywhere in Russia, from red-bricked walls of the Kremlin to lush art collections of the Hermitage to untouched wilderness of Baikal nature. Get in touch with your expert today and start working on your journey to make your Russia escorted tour the most memorable vacation!
Top picks from Travel All Russia
Far East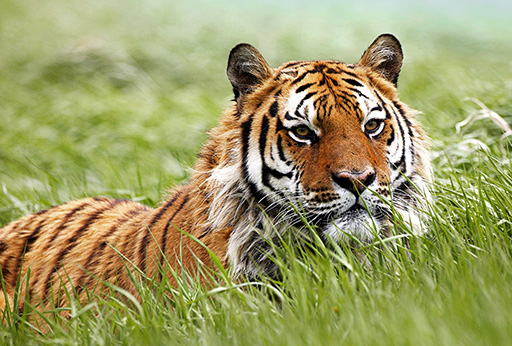 COMPLIMENTARY VISAS
Take your unique chance to see Siberian Tiger in its natural habitat with our custom made trip to Siberia
Caucasus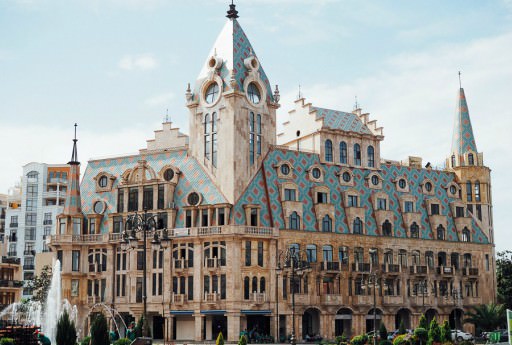 Discover the beauty of Georgia with a private tour stopping in all of the greatest sights of the country, including the capital - Tbilisi, breathtaking Kakheti region, a town carved into stone - Uplistsikhe and the "Pearl of the Black Sea" Batumi. 
Discover the breathtaking nature of Caucasus during your tour of Azerbaijan, Georgia and Armenia, explore multiple UNESCO World Heritage Sites and dig deep into the culture with masterclasses and tasting experiences.