Though 2015 is only halfway through, many travelers have already started to plan for their vacation next year. And it really is a good idea to start preparing early in advance. We invite you to explore our award-winning tour, cruise and Trans-Siberian packages for 2016, here's a brief overview of what we offer.
Award-winning small group tours
Our award-winning small group tours of Moscow & St. Petersburg already have departures confirmed. There are 3 editions of this program: 4+ star Classic Moscow & St. Petersburg, 5 star Treasures of Two Capitals and 5+ star Black Caviar tour.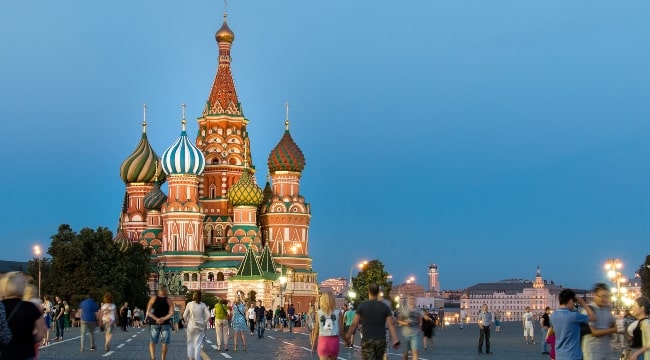 Must-visits in Moscow:
St Basil's Cathedral;
Red Square;
State Historical Museum;
Moscow Kremlin;
GUM;
Tretyakov Gallery;
Sparrow Hills;
Cathedral of Christ the Saviour;
Gorky Park.
Russian river cruises
The best Russian river cruise, the Volga Dream has already announced dates for 2016 and offers 10% early booking discount, if you reserve your cabin before July 31.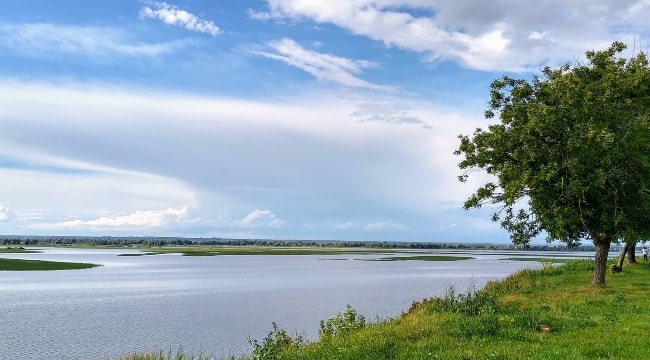 Trans-Siberian tours
Enjoy the ultimate luxury experience on board the private Tsar's Gold train while exploring Russia, Mongolia and China on a fabulous Trans-Siberian journey. A dedicated tour director, the most professional guides and outstanding natural sights - no wonder this trip is rated among the top 'journeys-of-a-lifetime'. And you can already start planning it for 2016!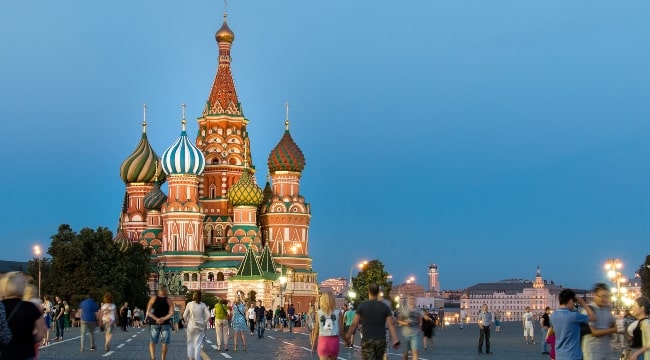 Touring multifaceted Russia is an exciting experience no matter which tour you choose! Have you started planning the Russia journey of your dreams for 2016?