Welcome to Moscow & St. Petersburg - Russia's most fabled cities that define the past, present and future of world's biggest country! Our tours to Moscow and St. Petersburg are best in class and always come with our signature service, best guides of two capitals and smooth logistics. Travel to Russia with a peace of mind and enjoy premium travel experience.
Top picks from Travel All Russia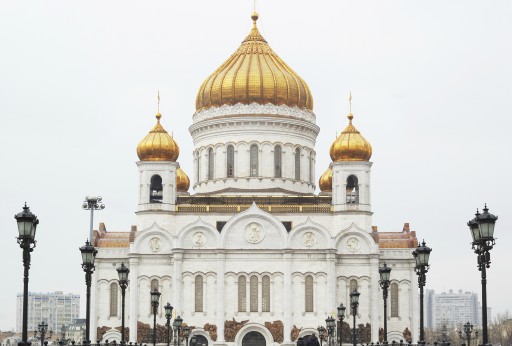 COMPLIMENTARY VISAS Treat yourself to an outstanding experience of Moscow & St. Petersburg with our 5-star small group tour in Russia. An enhanced itinerary of our signature tour with luxury central hotels & extra tours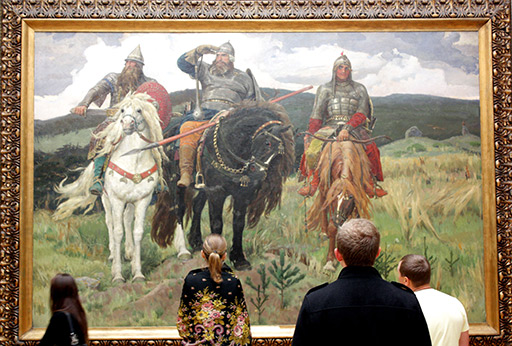 COMPLIMENTARY VISAS Unmatched in convenience and price, this 4+ star program takes you through main highlights of Russian capitals in our signature style: best guides, downtown hotels & seamless logistics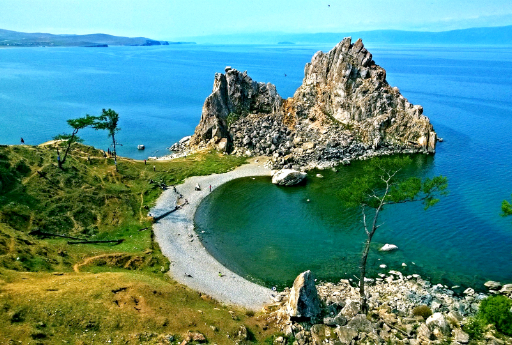 Moscow
Irkutsk
Saint Petersburg
COMPLIMENTARY VISAS Explore the most incredible places in Russia and discover the best of Moscow, Irkutsk, St. Petersburg and the gorgeous Pearl of Siberia - Lake Baikal.
Two Capitals
Two Capitals, Golden Ring
St Petersburg
Moscow, St Petersburg
Moscow
Golden Ring
The Baltics