Set off on a thorough exploration of the biggest country in the world! Discover Russia's vast expanses from Europe to Asia with private professional guides and we'll take care of all the travel planning and bookings for you. With our select private long tour programs, you can add-on destinations to your liking and tailor your trip according to your preference. The opportunities for an unforgettable adventure are endless, as you can experience Russia's ancient Golden Ring towns, make your way to the deepest freshwater lake in the world, Lake Baikal, travel north above the Arctic Circle to Murmansk to see Northern Lights, set off on a Trans-Siberian journey to Vladivostok or extend your Russia trip to Mongolia, China, Scandinavia or the Baltic countries.
Top picks from Travel All Russia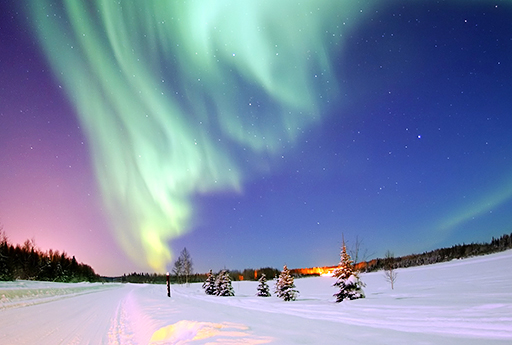 Moscow
Saint Petersburg
Murmansk
COMPLIMENTARY VISAS Discover the majestic Russian winter as you explore its two brilliant capitals, the inspiring Karelia region and make your way north to witness the dazzling Northern Lights.
Two Capitals
Two Capitals, Golden Ring