Get best rates and value with our popular Small Group Trans-Siberian tour with accommodation in 1st-class cabins onboard a private train car as well as in hand-picked central hotels. Also, don't miss out on our complimentary flights special for our hallmark Volga Firebird Cruise that includes free airfares to Russia from major hub airports including New York JFK. Hurry! This is a limited time and space offer.
Top picks from Travel All Russia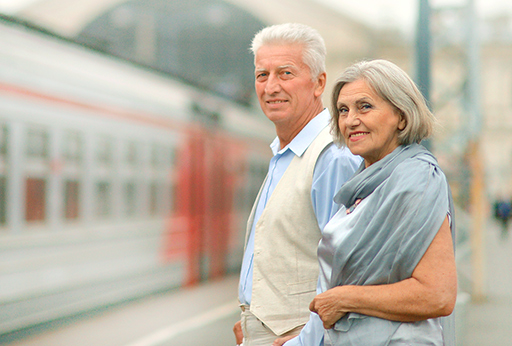 Moscow
Kazan
Ekaterinburg
Irkutsk
Ulan Bator
COMPLIMENTARY VISAS
Ideal program for travelers who want to explore authentic Trans-Siberian. Travel in comfort on board your private train car, with professional dedicated tour director and expert service.
Two Capitals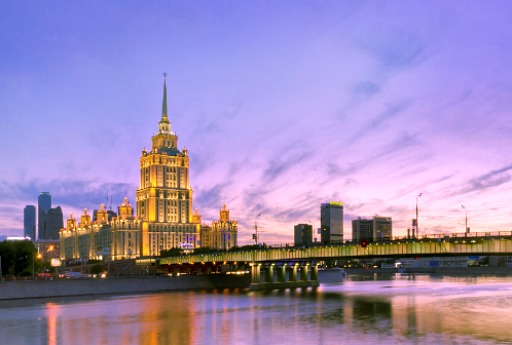 BEST VALUE: Explore the main highlights of Moscow and St. Petersburg in 8 day. Your itinerary includes: 4* hotels, comfortable transfers and guided tours.
Trans-Siberian
Moscow
Kazan
Ekaterinburg
Irkutsk
Ulan-Ude
Khabarovsk
Vladivostok
COMPLIMENTARY VISAS Set off on a 19-day journey to remember on a private train car and cross the vast expanses of Russia from Moscow to Vladivostok. Explore Trans-Siberian gems and take in the beauty of authentic Russia.
Related blog posts: