Get best rates and value with our popular Small Group Trans-Siberian tour and don't miss out on our complimentary flights special that includes free airfares to Russia from major hub airports including New York JFK. Hurry! This is a limited time and space offer.
Top picks from Travel All Russia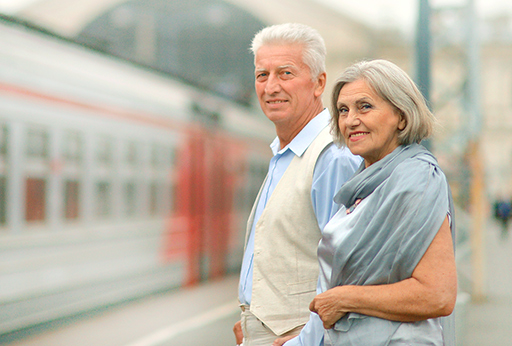 Moscow
Kazan
Ekaterinburg
Irkutsk
Ulan Bator
Ideal program for travelers who want to explore authentic Trans-Siberian. Program enhance lifetime adventure with comfort and expert service.
Moscow
Uglich
Kizhi Island
Saint Petersburg
FREE FLIGHTS:
Exclusive Suites offer on board the 5-star MS Rostropovich - cruise with free flights, luxurious suites, land tours in small groups
Saint Petersburg
Kizhi Island
Uglich
Moscow
FREE FLIGHTS:
Exclusive Suites offer on board the 5-star MS Rostropovich, included free flights and suites on the ship
Related blog posts: