Treat yourself to an unforgettable experience, traveling to the largest country in the world. See Russia in all its glory with best Premium packages by Travel All Russia. All details are taken care of from start to finish, including Russian visa processing, transfers with trusted drivers, guided sightseeing tours with local pros, as well as stays at top-notch city-center hotels.
Top picks from Travel All Russia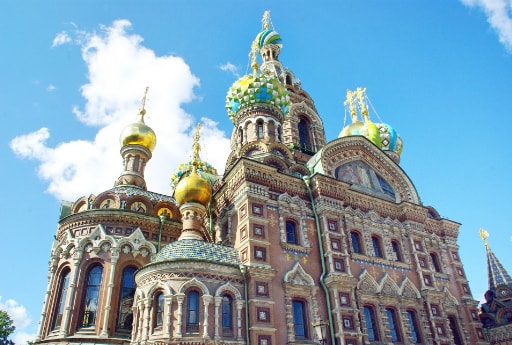 SPRING SALE: $250 off / person Treat yourself to an outstanding experience of Moscow & St. Petersburg with our 5-star small group tour in Russia. An enhanced itinerary of our signature tour with luxury central hotels & extra tours.
Two Capitals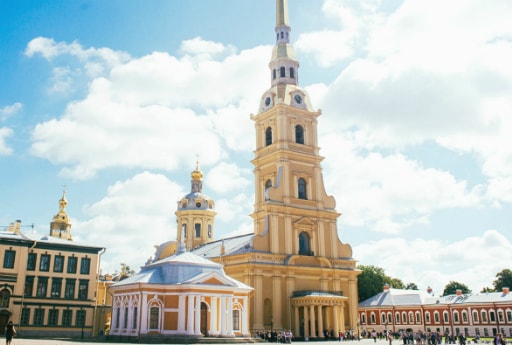 SPRING SALE: $250 off / person Enjoy the best of the glorious Russian capitals with professional local guides. See the royal palaces of Peterhof and Catherine's Palace in Pushkin and visit the Faberge Museum.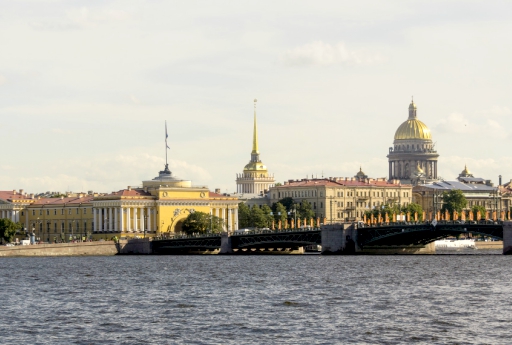 COMPLIMENTARY VISAS
Our private tour of Russia's Moscow & St. Petersburg covers all major highlights in a completely carefree fashion. As always offering top-notch quality and service throughout.