Set off on an unforgettable adventure and discover the beauty of Russian winter. Enjoy the highlights of Moscow and Saint Petersburg with private Russia winter tours which include fun activities such as traditional troika rides on horse-drawn sleighs. Have the time of your life crossing the Arctic Circle to explore northern cities like Murmansk, noted worldwide for being among the best places on the planet to see Northern Lights.
Top picks from Travel All Russia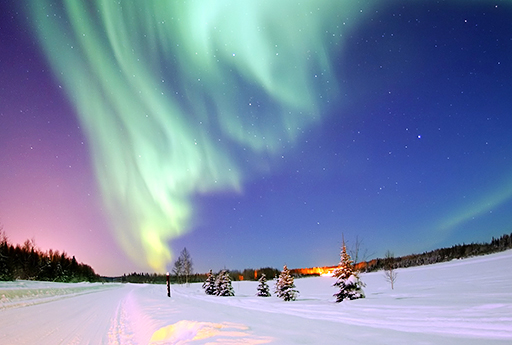 Moscow
Saint Petersburg
Murmansk
COMPLIMENTARY VISAS Discover the majestic Russian winter as you explore its two brilliant capitals, the inspiring Karelia region and make your way north to witness the dazzling Northern Lights.
Two Capitals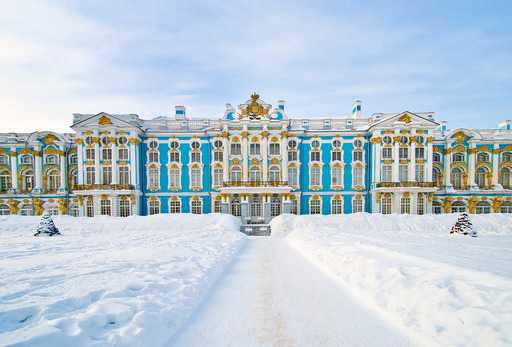 COMPLIMENTARY VISAS
Experience Russia during winter. Resting under the white blanket of snow, Moscow & St. Petersburg expose guests to exciting winter activities
Trans-Siberian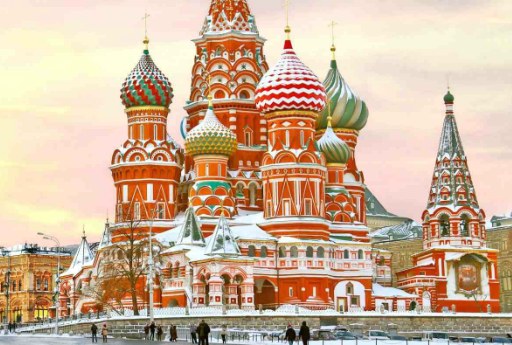 Saint Petersburg
Kirkenes
Murmansk
Petrozavodsk
Vladimir
Suzdal
Moscow
COMPLIMENTARY VISAS
Immerse yourself in a winter fairytale as you set off on a journey on board the luxurious Golden Eagle train to explore the Arctic and Northern Lights.
Related blog posts: