Set off on the adventure of a lifetime on the Trans-Siberian Railway that spreads its vast branches from Moscow to Vladivostok, or all across Russia to Mongolia and China. Our private Trans-Siberian train tours are organized on premium overnight trains with stops in major cities along the way. You will stay in great downtown hotels and have our best guides take you on exciting city tours. The best part is that these tours are fully customizable and can be planned around your interests and budget. And of course, all of this comes with our signature quality and attention to every detail, from private transfers to full visa support to meticulously arranged touring program.
Trans-Siberian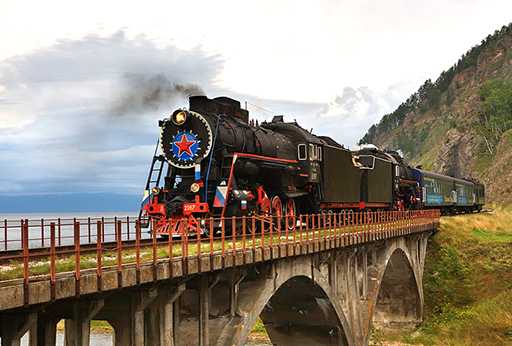 Saint Petersburg
Moscow
Kazan
Ekaterinburg
Irkutsk
Ulan Bator
Beijing
COMPLIMENTARY VISAS An extended journey from Russia to China starting in one of the most beautiful places on Earth - the Venice of the North, St. Petersburg.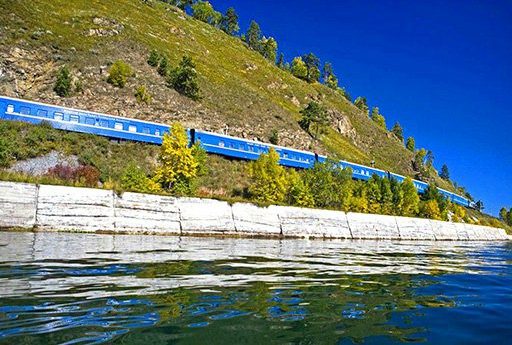 Moscow
Kazan
Ekaterinburg
Irkutsk
Ulan Bator
COMPLIMENTARY VISAS Start your adventure in Moscow, visit the melting pot of cultures, the city of Kazan and Ekaterinburg, set right on the border of Europe and Asia while passing through the mighty Ural Mountains. Then absorb the beauty of Lake Baikal and The Great Steppe, before reaching Ulan Bator.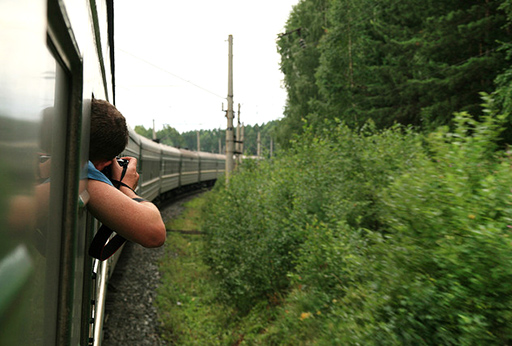 Moscow
Ekaterinburg
Novosibirsk
Irkutsk
Vladivostok
COMPLIMENTARY VISAS Explore Russia's vastness with the Epic Trans-Siberian Expedition - if you want to see all of Russia this program is built for you.