Experience spoiling Russian luxury and travel like a Tsar with one of our deluxe package tours to Russia. Land tours with professional guides, inspiring Trans-Siberian adventures all coupled with top-notch accommodation and impeccable logistics: there's so much to discover in Russia.
Two Capitals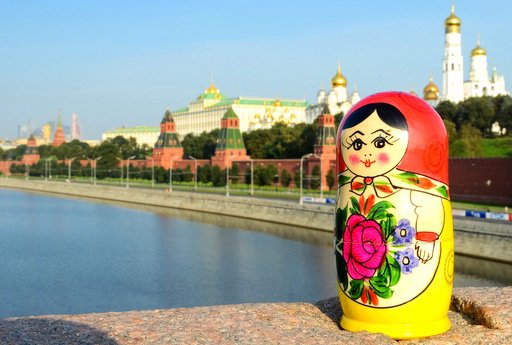 COMPLIMENTARY VISAS
Be treated like royalty discovering Moscow and St. Petersburg with the best 5-star hotels, thoroughly designed tours, Russian visas, 1st class train tickets and transfers included in our 5+ star luxury tour
Trans-Siberian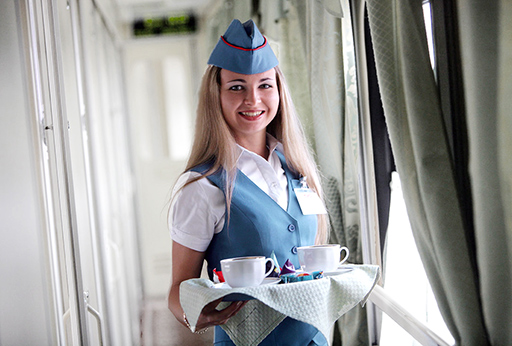 Moscow
Kazan
Irkutsk
Ulan Bator
Vladivostok
COMPLIMENTARY VISAS
Embark on the ultimate Trans-Siberian journey surrounded by 5-star luxury and quality of the premium train, the Golden Eagle.
Moscow
Kazan
Irkutsk
Ulan Bator
COMPLIMENTARY VISAS
From Moscow to Ulan Bator on board Luxury Golden Eagle Train to celebrate the biggest national holiday in Mongolia, the Naadam Festival.
Related blog posts: